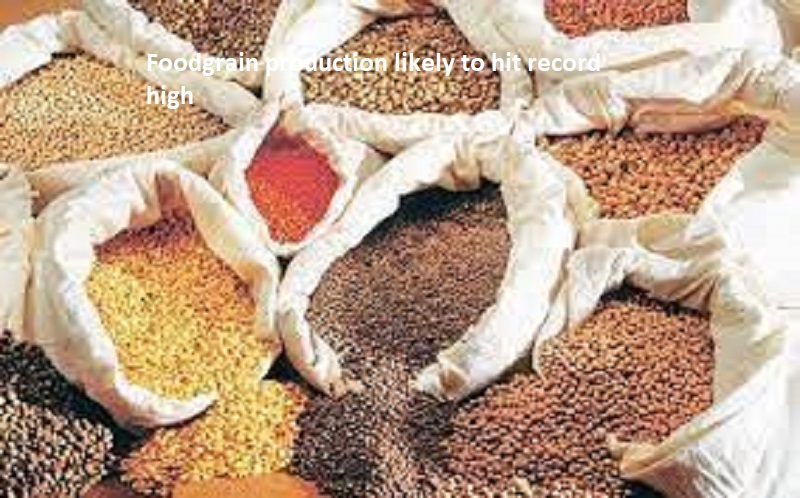 New Delhi:  India may register a record foodgrain production this year. The second advance estimates of production of major crops released by the Union Ministry of Agriculture and Farmers Welfare revealed this.
As per the data, foodgrain production is estimated to be over 3,235 lakh tonnes in the agricultural year 2022-23. The estimated record production is higher by 79.38 lakh metric tonnes as compared to previous year 2021-22.
    Also Read: This Gulf country to host FIFA Club World Cup 2023 
Record production of rice is estimated to be over 1 thousand 308 lakh tonnes and wheat production over 1 thousand 121 lakh tonnes in the current agriculture year. Production of coarse cereals is estimated to be over 527 lakh tonnes and pulse production is estimated to over 278 lakh tonnes. Oilseeds production would be over 400 lakh tonnes which is higher by 20.38 lakh tonnes in comparison to previous year's oilseeds production. Total production of sugarcane is estimated at record four thousand 687 lakh tonnes.