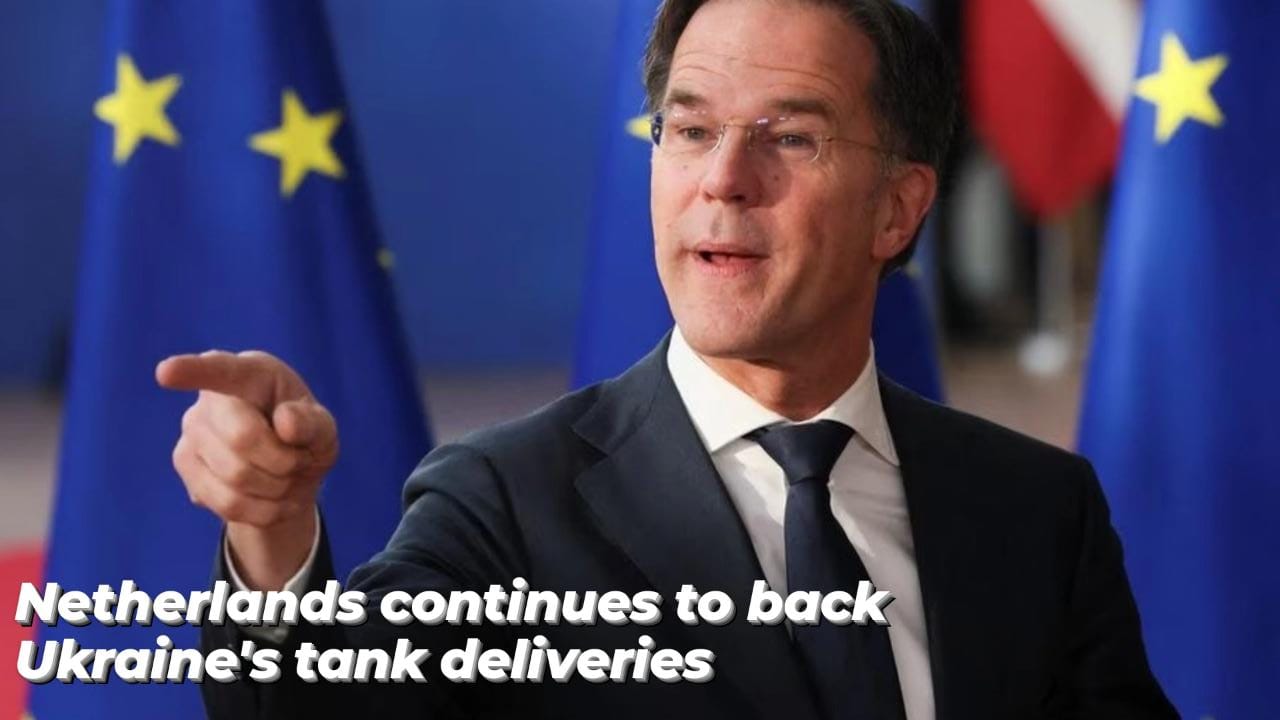 Following a media report that it had withdrawn its support, the Netherlands said on Wednesday that it had not altered its position regarding the potential delivery of Leopard 2 tanks to Ukraine.
None of the tanks are owned by the Netherlands; instead, 18 are leased from Germany. Last month, Dutch Prime Minister Mark Rutte stated that the country was ready to send those to Ukraine.
German newspaper Die Welt reported on Wednesday, citing sources, that the governments of the Netherlands and Denmark had changed their minds about sending Leopard 2 tanks to Ukraine.