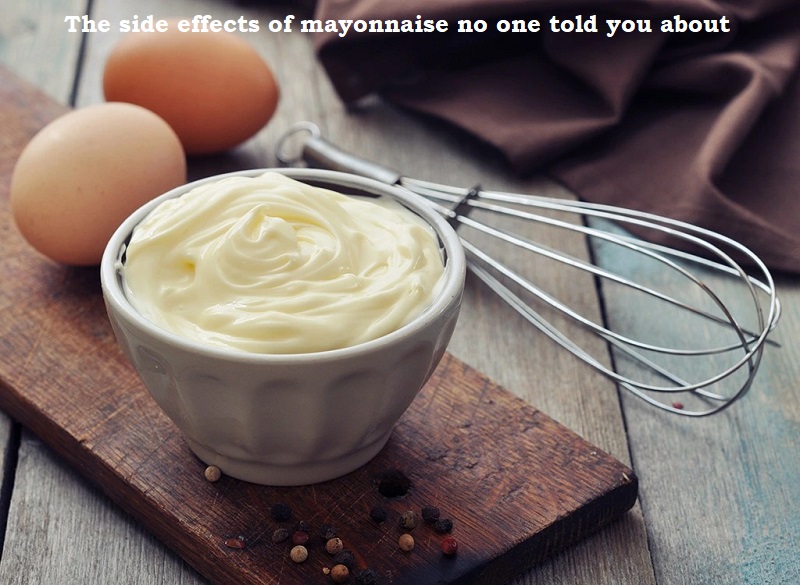 Mayonnaise consumption in excess can raise blood sugar levels. Consuming a lot of mayonnaise daily can raise your chance of developing diabetes and you should stay away from mayonnaise if you have diabetes.
Mayonnaise eating gone too far can quickly make you gain weight. It has a lot of calories. The amount of fat in it is also very high at the same time. In this situation, consuming too much mayonnaise can lead to weight gain. This can also cause belly fat to grow quickly.
Consuming excessive amounts of mayonnaise might lead to high blood pressure issues. Actually, mayonnaise contains a lot of omega-6 fatty acids, which might raise blood pressure. Excessive consumption of mayonnaise can also increase the risk of diseases like heart attack and stroke.
It can also increase the risk of heart disease. About 1.6 grams of saturated fat is found in one tablespoon of mayonnaise. In this case, if you eat more mayonnaise, it can increase cholesterol. High cholesterol in the body increases the risk of heart disease.