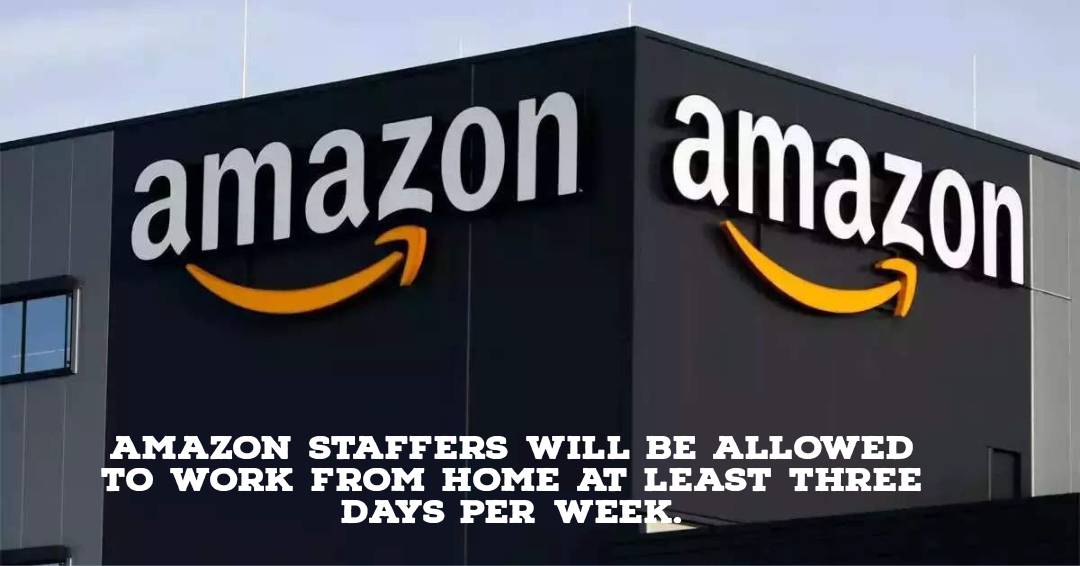 From May 1, Amazon.com Inc. will require workers to work a minimum of three days each week in the office.
Due to the COVID-19 pandemic, employers began sending workers home to work remotely. Although while lockdowns have become less common worldwide, many workers continue to work remotely or in hybrid environments.
CEO Andy Jassy of Amazon stated in a blog post that the decision was made at a meeting earlier this week and that the change will facilitate learning and collaboration.
'This change will benefit the thousands of businesses close to our urban headquarters in the Puget Sound, Virginia, Nashville, and the several other places where our staff work,' stated Jassy.
Customer service positions and salesmen would have the option of working remotely, the corporation stated, so there would be some exceptions to the rule.
In October 2021, Amazon said that it will allow teams to determine how many days a week corporate employees would be expected to work from home.