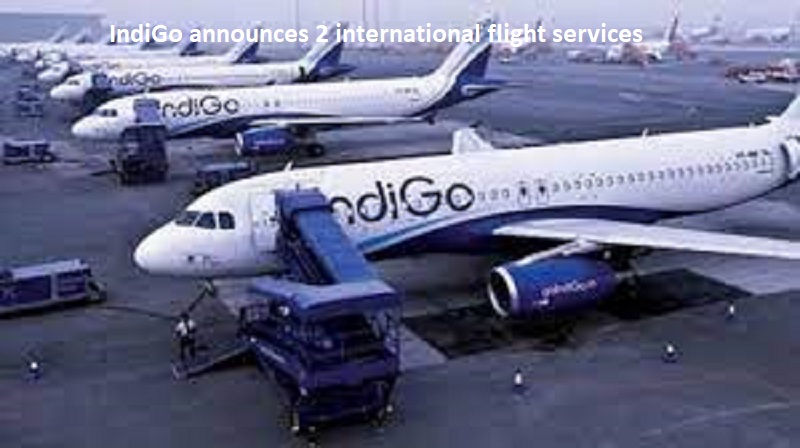 Mumbai: The largest air carrier in India, IndiGo has decided to operate flights to 2 international destinations. The airline will operate flights to Nairobi in Kenya and Jakarta in Indonesia. The airline is also planning to operate flights to  some central Asian destinations. Flights to 2 more domestic destinations — Nashik and Dharamshala — have also been announced.
Also Read: India's' exports to this Gulf country may cross $31 billion 
IndiGo has a fleet of more than 300 planes. It  currently operates to 76 domestic and 26 international destinations. The airline operates around 1,800 flights daily and in terms of current seat offerings, it is roughly 80% domestic and 20% international.