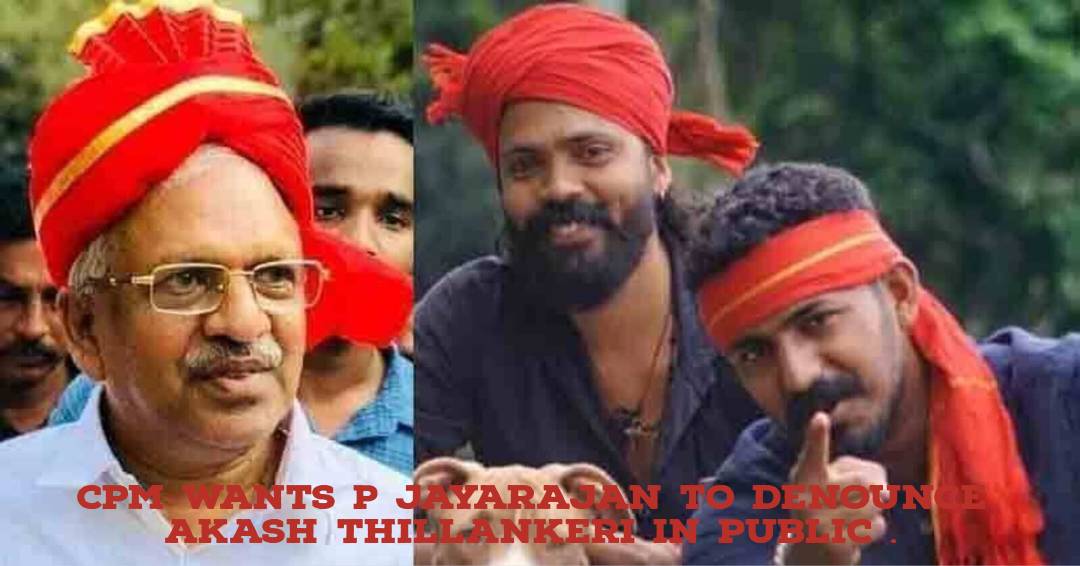 The Communist Party of India (Marxist) will hold a public explanation meeting in the Kannur district's Thillankeri village in an effort to distance itself from the damning allegations made by gangster Akash Thillankeri, who is accused of killing Youth Congress activist Shuhaib in 2018 in a politically sensational killing.
While he held this position when Shuhaib was removed by political rivals, the CPM leadership in Kerala wants former Kannur party district secretary P Jayarajan to take the initiative and denounce the renegade. To attend the meeting on Monday, Jayarajan has been invited.
The conference would feature P Jayarajan as the keynote speaker, but M V Jayarajan, the current Kannur district secretary, would also be in attendance.
Prior to the meeting, it was decided that only M V Jayarajan needed to speak. Then, the judgement was revised, and new public meeting flyers bearing P Jayarajan's picture were distributed.
A previous social media effort in favour of P Jayarajan was run by Akash and his pals who were close to the latter.
Just before the People's Defence Rally led by The CPM State Secretary M V Govindan enters Kannur district, the party hopes to save face by criticising Akash. After the meeting, it seems unlikely that the party will address Akash's accusations.