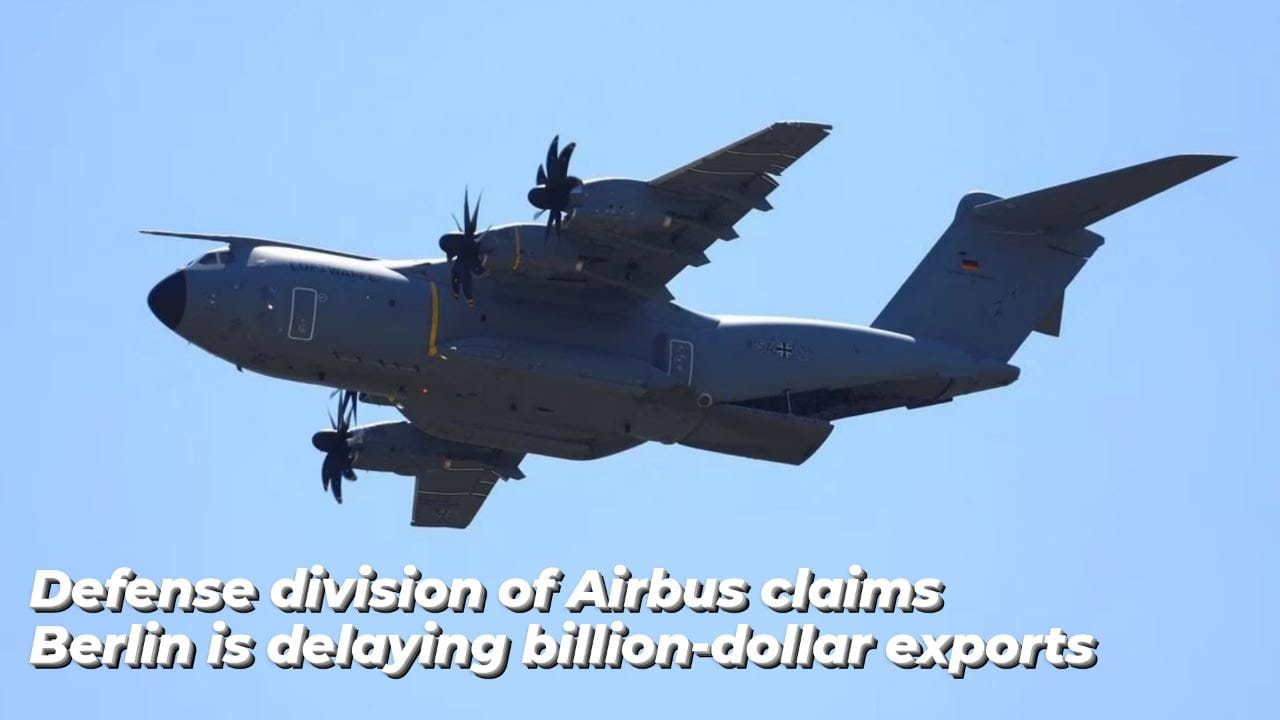 Airbus Defence & Space's chief executive said on Sunday that sluggish German government export approvals are impeding defence exports worth several billions of euros, and he urged Berlin to expedite the procedure.
'The (military transport plane) A400M has attracted interest from a number of nations. Unfortunately, we are having trouble obtaining the German export licences in a timely manner,' in an interview with Reuters at the Munich Security Conference, Michael Schoellhorn stated.
'Our issue is that the Zeitenwende hasn't given us any contracts yet, and significant exports aren't getting the go-ahead. This places us in a very undesirable position,' said Schoellhorn.
He was referring to a 107 billion dollar ($100 billion) special fund established last year to upgrade the military following Chancellor Olaf Scholz's announcement of a 'Zeitenwende' or sea change in security strategy days before Russia invaded Ukraine.