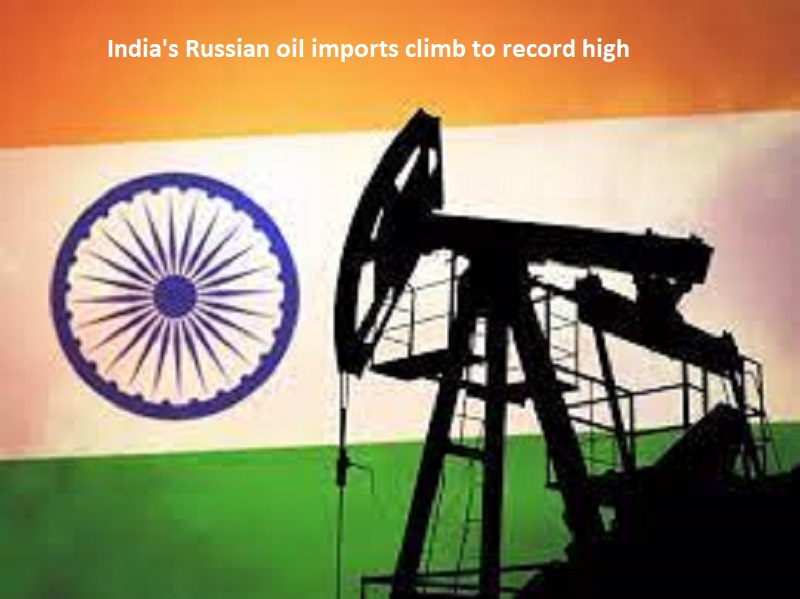 New Delhi: Russian crude oil imports to India surged to a record high in January. As per data, the crude oil imports advanced to 1.4 million barrels per day (bpd) in January. It reported a surge of 9.2% when compared with crude oil imports in December last year.
Russia is the top monthly crude oil seller to India. Last month Russian oil accounted for about 27% of the 5 million bpd of crude imported by India.  Russia is followed by Iraq and Saudi Arabia. India is  the world's third-biggest oil importer and consumer.
Also Read: Commodity Market: Gold price remain firm 
Last month India's imports of Russian Sokol crude oil were the highest so far at 100,900 bpd. In January, India's imports of oil from Canada rose to 314,000 bpd. Canada emerged as the fifth-largest supplier to India in January after the United Arab Emirates. India's Iraqi oil imports in January rose to a seven-month high of 983,000 bpd, up 11% from December.