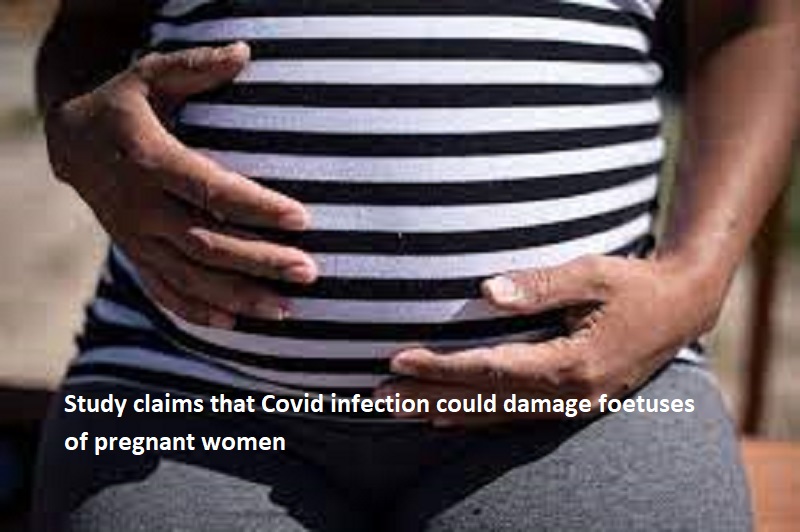 A new research study revealed that Covid infection could damage foetuses of pregnant women. A group of researchers from the Medical University of Vienna, Austria carried out the study.  The research team used prenatal magnetic resonance imaging for examining the placentas and foetuses of women who tested positive for SARS-CoV-2 during pregnancy. The research study was published in the journal The Lancet Regional Health – Europe.
According to the study, foetuses and placentas of pregnant women, especially those infected with COVID-19 at earlier points in the pandemic, were found to bear a greater risk of experiencing growth impairment or vascular lesions in organs and brain. Using prenatal magnetic resonance imaging (MRI), 76 scans of placentas and foetuses of pregnant women were performed in the study: 38 following a confirmed SARS-CoV-2 infection (pre-Omicron or Omicron variants) and 38 in healthy control cases.
Also Read: These simple tips will make your love life more beautiful  
'Infections with pre-Omicron variants, such as Delta, led to significantly greater damage in the form of vascular events such as blood clots or bleeding than with the Omicron subvariants currently circulating through the population,' said lead author Patric Kienast.