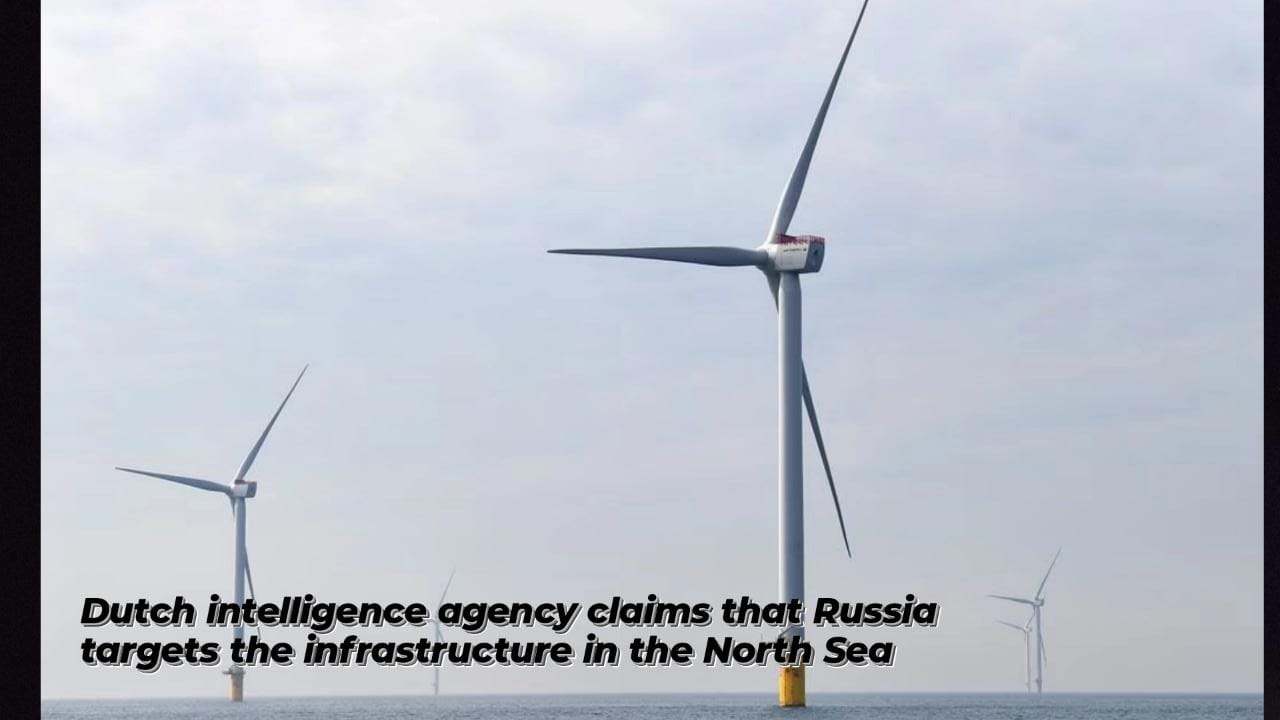 According to Dutch military intelligence agency MIVD, Russia has recently tried to gather information to sabotage vital infrastructure in the Dutch portion of the North Sea.
According to MIVD head General Jan Swillens, a Russian ship was discovered at an offshore wind farm in the North Sea while it was attempting to map out energy infrastructure.
Before any sabotage attempt could be successful, the vessel was escorted out of the North Sea by Dutch marine and coast guard ships, he continued.
'Russian actors have been investigating the North Sea's energy system in recent months, as we have seen. This is a new occurrence for us,' said Swillens.
'Russia is creating a functional map of our North Sea wind parks. They are particularly curious about how they might undermine the energy infrastructure.'
Critical offshore infrastructure like internet cables, gas pipelines, and windmill farms have become the target of Russian sabotage activities, according to a joint report released on Monday by Dutch intelligence agencies MIVD and AIVD.