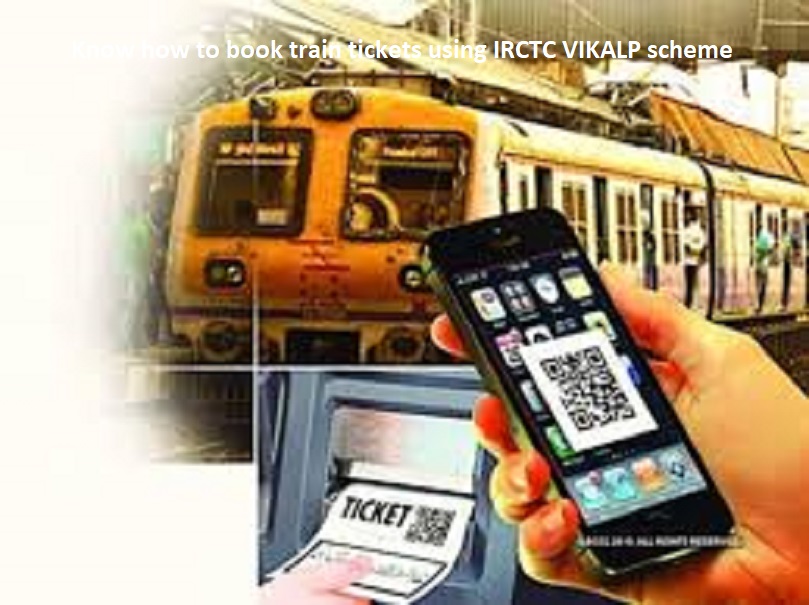 New Delhi: The Indian Railways Catering and Tourism Corporation (IRCTC) had launched VIKALP train ticket program for passengers. Passengers can book confirmed tickets using this scheme. It was launched in 2015.
The VIKALP scheme allows passengers to choose other trains and receive confirmed tickets while booking tickets online. The VIKALP scheme is also known as Alternate Train Accommodation Scheme (ATAS).
How to choose the train ticket booking option:
Also Read: Public sector bank hikes fixed deposit interest rates
IRCTC Vikalp scheme provides details of 7 additional trains on the same route available to you including the booked train you are looking for and passengers can opt for a maximum of 7 trains. Therefore, you can also select an optional ticket by going to the history of your booked tickets. Click the 'Submit' button after choosing the option. Your 'VIKALP' option will become active.
A person opting for the VIKALP scheme should know that opting for VIKALP does not mean that a confirmed berth will be provided to passengers on an alternate train. It is subject to train and berth availability.