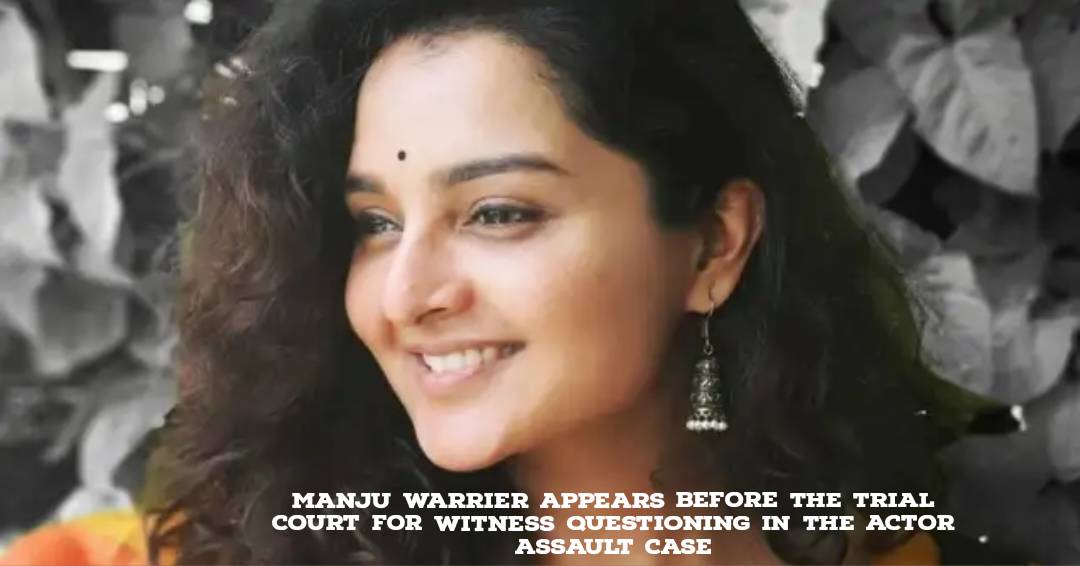 Manju Warrier, a Malayalam actor, came before the trial court on Tuesday for a witness deposition in the 2017 actor assault case.
The Ernakulam Principal Sessions Court received her appearance. She was called before the judge to identify the voice of her ex-husband Dileep in a voice tape that was included in the case's digital evidence.
In the Supreme Court, Dileep had submitted an affidavit protesting the repeated cross-examination of witnesses like Manju Warrier.
But, the top court declined to get involved. Manju Warrier, the 34th witness in the case, has previously undergone examination.
Dileep had contended in his affidavit that the prosecution was buying time for itself by inventing justifications for re-examining the witnesses.
An important South Indian actress was kidnapped and sexually assaulted in the Kochi area in 2017, according to the actress assault case.
A group of men attacked her sexually while she was driving home from a shoot after they stopped her car.
After it was discovered that Dileep had connections to the case's lead defendant, he was subsequently detained. He was granted bail and released in October 2017.