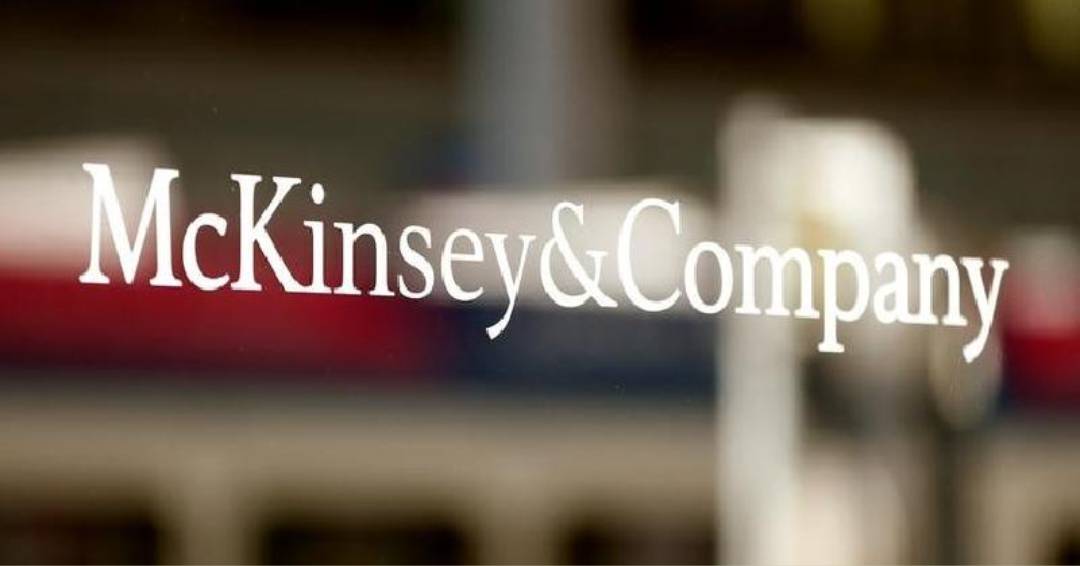 Bloomberg news reported, the renowned management consulting firm McKinsey & Co. is preparing for one of its largest layoffs that might result in the loss of 2,000 jobs.
Known for creating staff reduction plans for its clients, the company is currently letting rid of some of its own employees. The focus of the change, according to sources cited in the news story, is anticipated to be on support employees working in positions that don't include frequent customer contact.
The management team at McKinsey is expecting that this decision will help protect the partners' reward pool. After experiencing a significant increase in positions over the previous ten years, the company is apparently trying to revamp how it sets out its support teams in order to centralise some of the responsibilities.
One of the people featured in the report says that, the plan to carry out its largest round of layoffs will be formalised in the upcoming weeks, and the final roles that will be removed may yet alter. Currently, McKinsey employs 45,000 people worldwide, up from 28,000 just five years ago and 17,000 in 2012.
For the first time in more than ten years, the firm is 'redesigning the way' its non-client-serving teams function, says DJ Carella, a company spokeswoman, in an email statement to Bloomberg.
According to one of the sources cited in the paper, McKinsey posted a record $15 billion in revenue in 2021 and surpassed that amount in 2022.