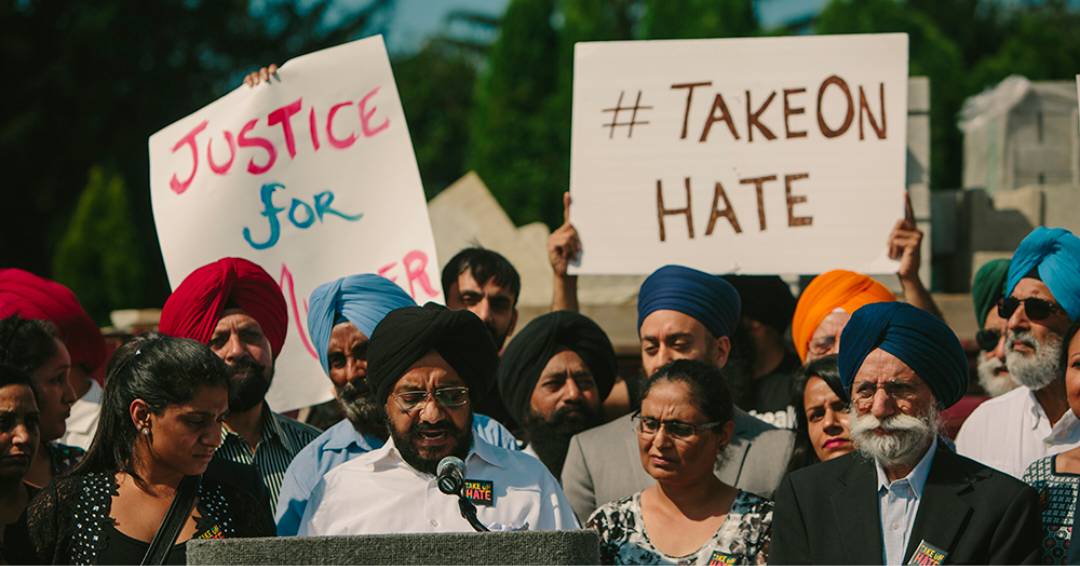 The Federal Bureau of Investigation's annual summary of nationwide events, Jews and Sikhs were the two most often targeted religious groups in hate crimes in the US in 2021.
According to the FBI, 1,005 hate crimes involving religion were documented in 2021.
Anti-Jewish occurrences made up the majority of religion-based crime categories with 31.9%, followed by anti-Sikh incidents with 21.3%. 9.5% of hate crimes motivated by religion were anti-Muslim. 6.1% of occurrences were anti-Catholic, and 6.5% were anti-Eastern Orthodox (Russian, Greek, or Other) incidents.
FBI informed, law enforcement agencies reported a total of 7,262 instances and 9,024 victims, showing that hate crimes continue to be a problem for communities across the nation.
The total number of agencies reporting dropped from 15,138 in 2021 to 11,834 in 2018, hence it was noted that data could not be safely compared between years.
According to FBI data for 2021, 64.8% of victims were targeted because of the offenders' prejudice towards race, ethnicity, or ancestry, which is still the most common type of bias motivation.
At 63.2 percent of all single-bias events in 2021, anti-Black or African American hate crimes are still the most prevalent bias incident type. In addition, 4.3% of reported occurrences in 2021 were anti-Asian incidents.