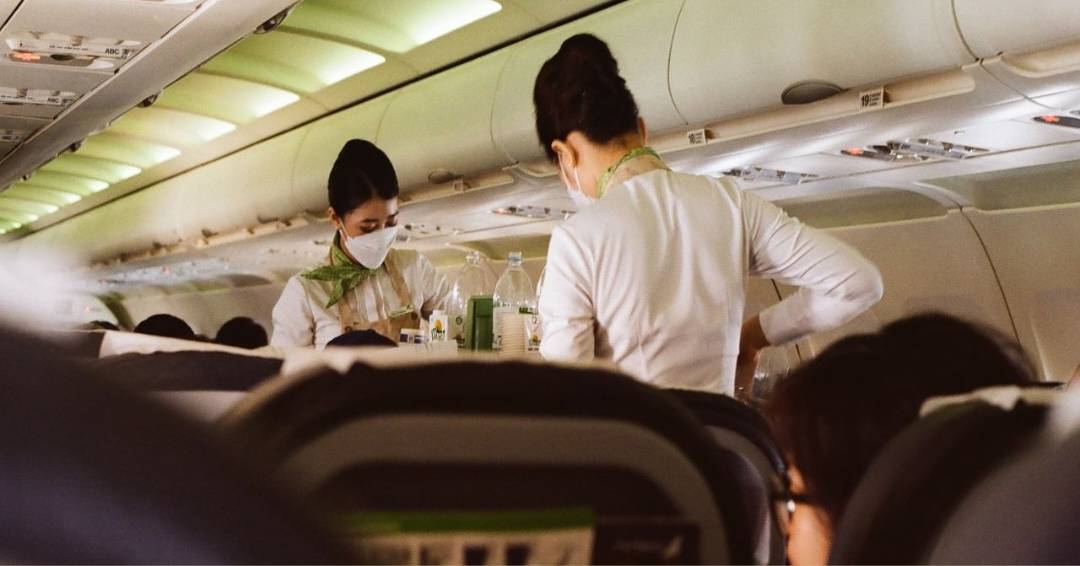 The civil aviation body DGCA has proposed a number of measures, including mental health evaluation during medical assessments and peer support programme, to safeguard the mental welfare of flight crew and air traffic controllers.
A senior DGCA official announced on Wednesday that a circular will be sent to airlines and the Airports Authority of India (AAI) instructing them to put the necessary measures in place to follow the suggestions.
AAI is responsible for air traffic controllers (ATCOs).
The Directorate General of Civil Aviation (DGCA) had assembled an expert panel due to worries regarding the mental wellbeing of flight crew and ATCOs.
Three important areas where action can be taken were recognised by the panel. The DGCA stated in a release that they are 'mental health assessment during the medical assessments, Peer Support Programme (PSP), and pre-employment psychological assessment.'
The expert group included licenced DGCA officers with expertise, experts in air safety, clinical aerospace medicine, and mental health (psychologists).
According to the press release, the objective was to 'offer best practises and assistance for operators and stakeholders in the field of mental health promotion.'