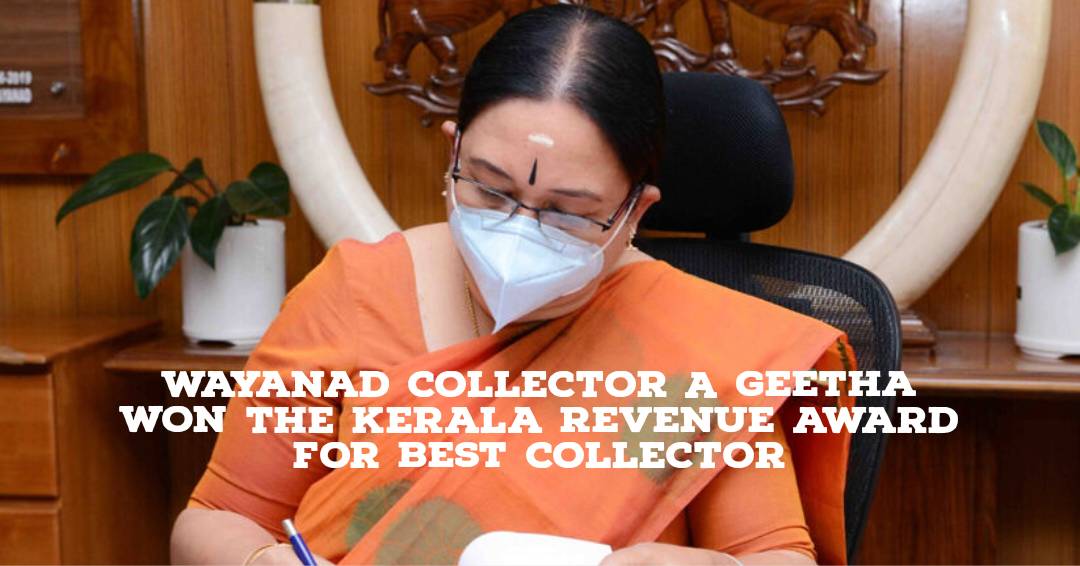 The Kerala government's annual Revenue-Survey Awards saw important prizes won by the Wayanad district.
District collector of Wayanad A Geetha has been named 2022–2023's top collector.
Moreover, Wayanad won prizes for best collectorate, best sub-collector (R Sreelakshmi, Mananthavady), and best revenue divisional office.
The prizes were announced on Wednesday in Thiruvananthapuram by Revenue Minister K Rajan. On February 24, Chief Minister Pinarayi Vijayan will give the prizes in Kollam's C Kesavan Memorial Hall.