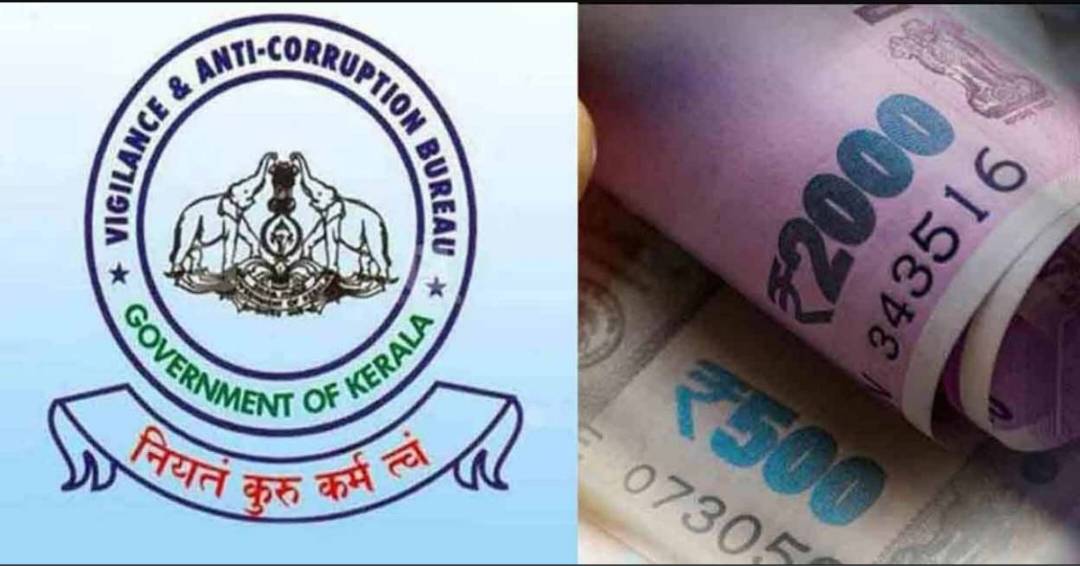 Operation CMDRF has uncovered many more examples of theft from the Chief Minister's Distress Relief Fund since it first revealed on February 22 an astonishing network of revenue officials, public health professionals, and private agents.
Manoj Abraham, director of Vigilance, proposed a special audit every six months as well as the deployment of a special team in all collectorates to verify the veracity of applications for CMDRF assistance after concluding that corruption had grown widespread.
The Vigilance and Anti Corruption Bureau (VACB), which was astounded by the extent of corruption in Collectorates, expanded their flash checks to taluk and village level revenue offices on February 23 and 24, which led to the discovery of the most recent instances of fraud.
Similar to Collectorates, it was found that a publically accessible welfare system had almost entirely been taken over by dishonest agents who made shady agreements with the officials in charge.