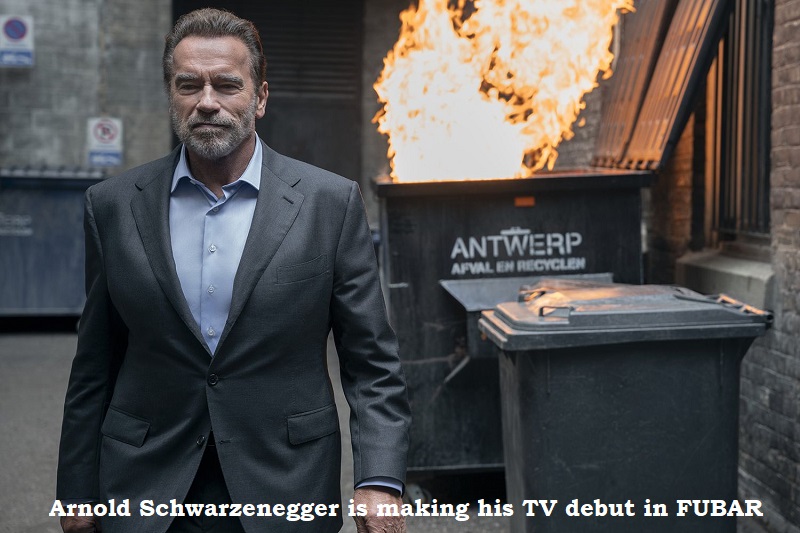 See who's returned! In the live-action TV series FUBAR, actor and politician Arnold Schwarzenegger makes his scripted television debut. According to reports, the actor portrays CIA agent Luke Brunner in the new series, a role that is comparable to some of his earlier film appearances. Netflix will stream the programme.
'People always ask me when I'm going to make another big action comedy like 'True Lies' everywhere I go. Well, here it is,' he stated in an interview.
In the 1994 movie, Schwarzenegger co-starred with Jamie Lee Curtis. Schwarzenegger portrayed a spy in the movie who his family mistook for a salesman.
According to a statement released by Netflix, the show focuses on a 'CIA operative on the verge of retirement,' who discovers a family secret. He is 'forced to go back into the field for one last job, the series tackles universal family dynamics set against a global backdrop of spies, action and humour.'