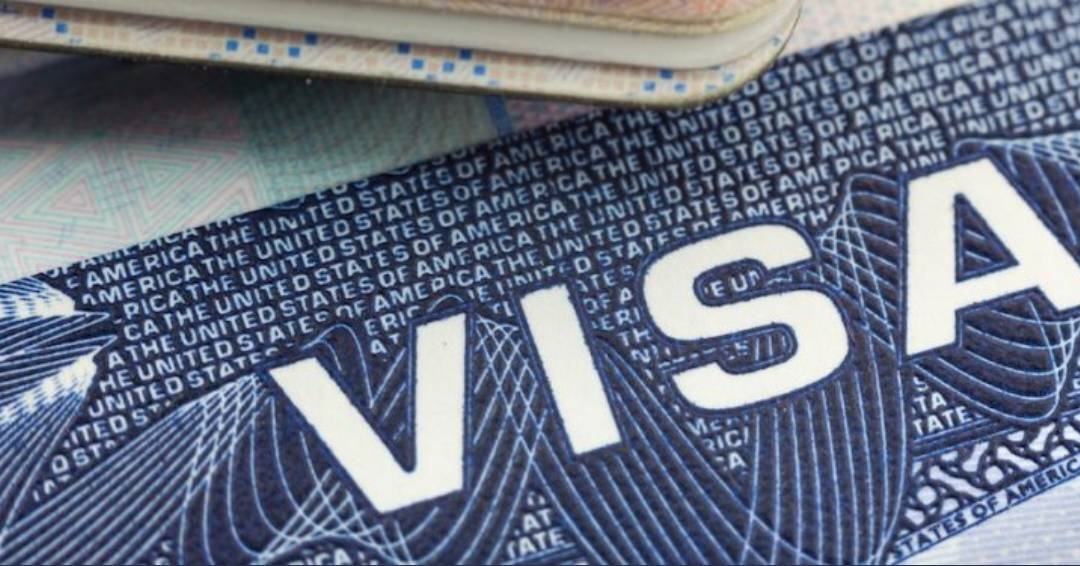 The US has sent temporary visa officers to Mumbai to assist with visa procedures and shorten wait times. As per a tweet from the US Consulate in Mumbai, consular officers from all across the world have taken time off work for this reason.
'All hands on deck to shorten the wait for visas! From the @StateDept in Washington, D.C., to the @USConsulateNaha, our outstanding team of consular officers have taken a temporary leave of absence from their regular responsibilities to assist with visa operations in Mumbai. We are #HereToServe as a team' It read.
The tweet included a video of the four officers who were picked from the US consular posts in Hong Kong, Okinawa, Japan, and Washington, DC. They are responsible for lowering the wait periods for visa interviews, facilitating travel to the US, increasing economic opportunities between India and the US, and assisting family reunion.
According to a US government website, non-immigrant visa applicants from Mumbai currently have to wait 694 days simply to have an appointment. The wait time is 614 days for Delhi.