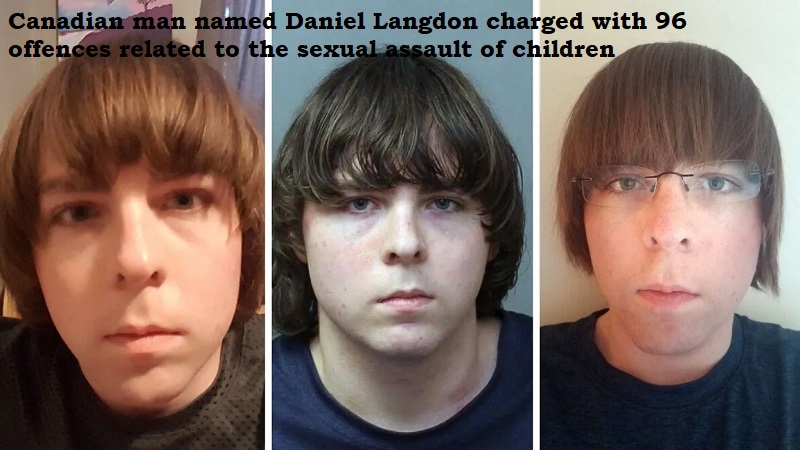 According to police, a Canadian man called Daniel Langdon has been charged with 96 offences including the physical and online sex abuse of children, including TikTok and Instagram. The victims, according to Reuters, ranged in age from seven to seventeen.
The 31-year-old male is accused of making child pornography, as well as 39 counts of sexual assault and 39 counts of sexual interference, according to a statement from the Canadian police.
Police refused to provide any additional information or identify how many kids were targeted in an effort to safeguard their identities.
Daniel was accused with possessing and producing child pornography in 2016, according to Toronto Police Detective Vijay Shetty.
Authorities believe that Daniel was operating alone, used several email addresses and social media accounts, and even edited his photos to look younger.
The authorities started working on a child luring and sexual assault investigation last year which led to Daniel's arrest in February.