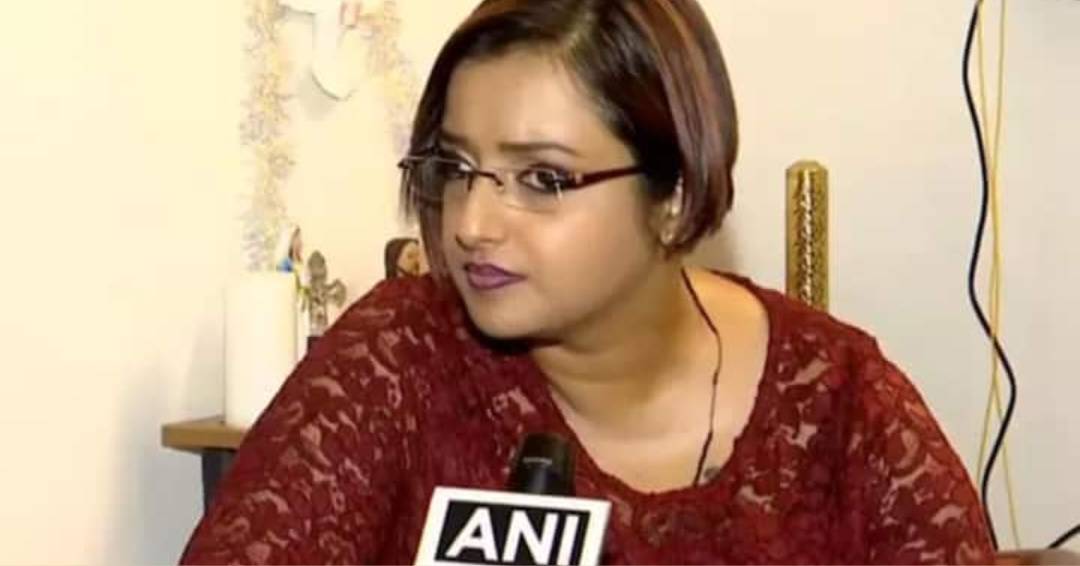 At his official residence, Cliff House, Kerala Chief Minister Pinarayi Vijayan is a 'rubber stamp,' said Swapna Suresh, an accuser in the Thiruvananthapuram gold smuggling case.
In an interview with Manorama News on Wednesday night, Swapna said that she had one-on-one conversations with Pinarayi about her work and referred to him as a 'great liar' for denied having done so.
Recently, Pinarayi became enraged during a meeting of the Assembly after being prompted by Congress MLA Mathew Kuzhalnadan to 'have the courage' to refute Swapna's claims.
'This is a flat-out falsehood. No such meeting occurred,' Pinarayi had yelled indignantly.
While Swapna was the secretary of the UAE Consulate General, she dared the Kerala Chief Minister to sue her for defamation if her comments were untrue.
'I've had lengthy one-on-one discussions with the chief minister, both at the Secretariat and in the Cliff House,' said Swapna.