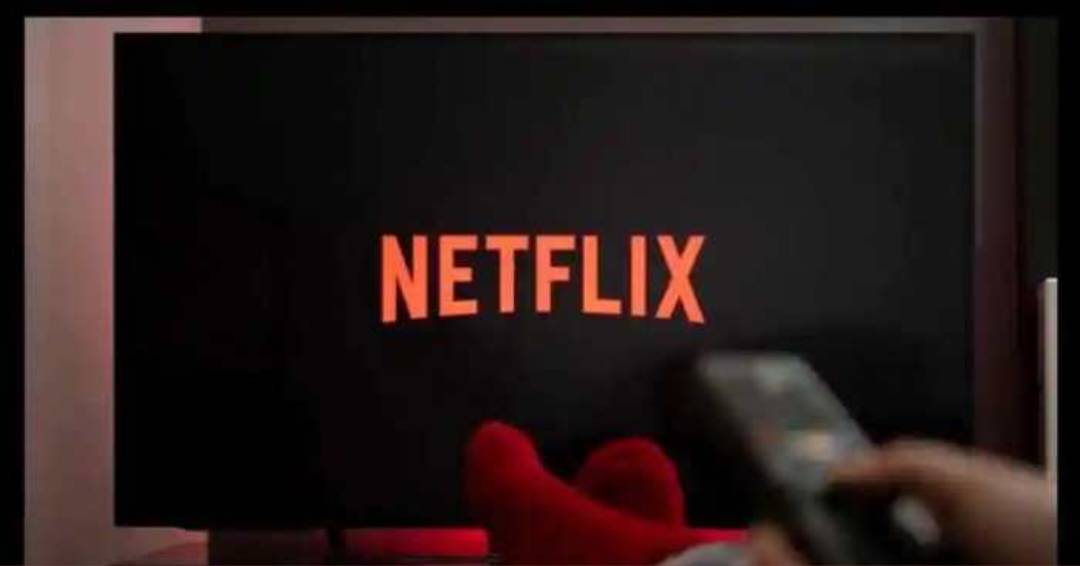 According to the outage-tracking website Downdetector.com, hundreds of users on Thursday were unable to access Netflix's video streaming services.
On Downdetector, which compiles status reports from several sources, there were roughly 1,800 reports.
Downdetector reported that, almost 55% of the users reported problems with the website.
A request for comment from Reuters did not receive a response right away from Netflix.
Netflix continues to be the leading streaming provider with more than 200 million paying subscribers worldwide.