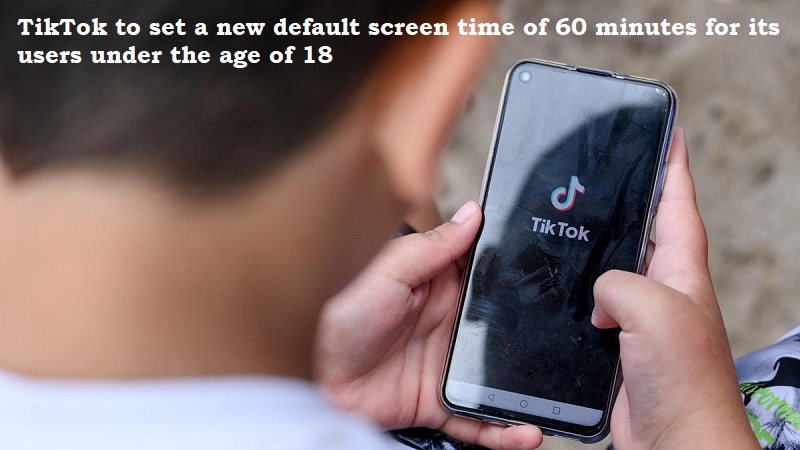 TikTok, a Chinese social media platform, will soon set a new standard screen time for users under the age of 18 of 60 minutes. If a user exceeds the daily screen time limit, the app states that they will need to input a passcode that they will only get through their app in order to continue using the service that day. It also mentioned that consumers would have the option to reject the new policy.
In the upcoming weeks, the app will push out this new step to assist users 'remain in control' of their use, according to CNN.
If anyone uses the app for over 100 minutes a day, will receive a prompt from the app to set their own screen time controls.
Also, parents of young children will also be able to set the screen limit according to their convenience and will be able to access the dashboard, which could give them a specific breakdown of app usage.
This new measure comes after the app prompted teens last year to manage their screen time. The app said that this helped 'increase the use of screen tools by 234 per cent.'