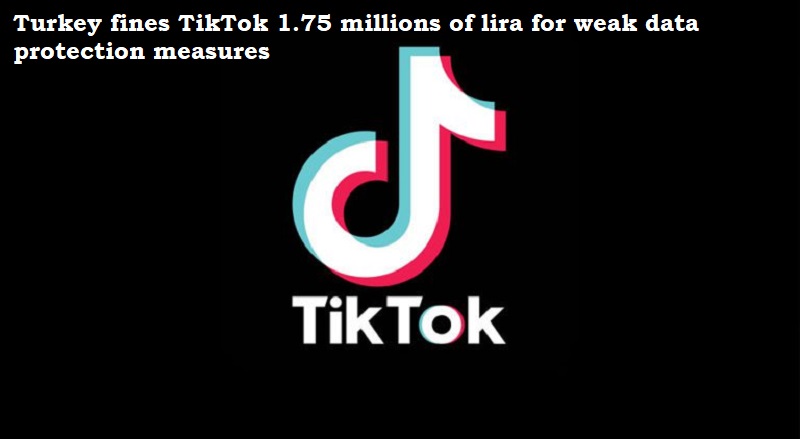 Turkey penalised the Chinese social networking app TikTok 1.75 million lira ($93,000) on Wednesday for failing to take all necessary precautions to protect users from the unauthorised exploitation of their data.
The Social Media Company will pay a fine, according to the Personal Data Protection Board (KVKK), since it 'did not take all essential measures to ensure the appropiate level of security to prevent unlawful processing of personal data.'
According to Reuters, there are mounting security worries around this fine and who has access to the app's user data.
In a statement posted to its website, the Turkish data protection authorities demanded that the Chinese video app adapt its 'Terms of Service' into Turkish and revise its privacy and cookies policy text to comply with local laws.
Responding to this, a spokesperson for TikTok said they are looking into the Turkish regulator's fine and added that they remain committed to providing a safe and protected platform for its users.
'Our uncompromising commitment is to provide all users with the peace of mind they deserve by ensuring the safety, security and protection of their personal information – because their trust matters to us.'