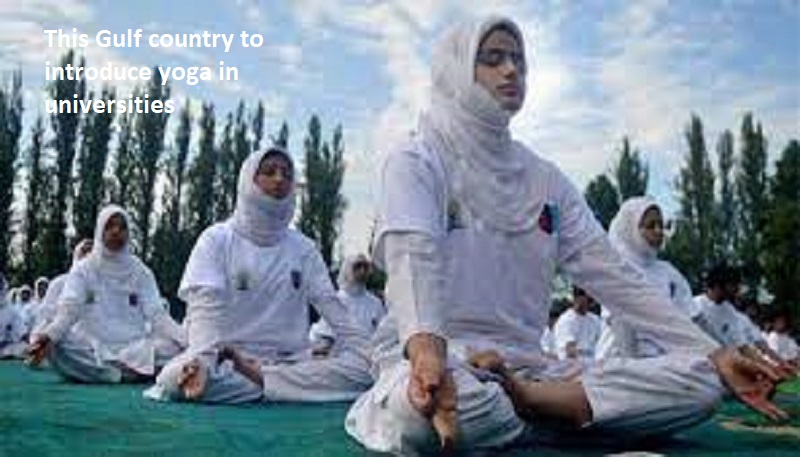 Riyadh: Saudi Arabia has decided to introduce yoga in its universities. Saudi Yoga Committee will sign several agreements with major universities in Saudi Arabia to promote yoga. Saudi Yoga Committee President Nouf Al-Marwaai announced this. The announcement was made in Riyadh during a forum titled 'The Role of University Sports in Supporting the Kingdom's Vision in Sports. The forum was organized by the Saudi Universities Sports Federation.
'Yoga gives its practitioners many health benefits (for) both physical and mental well-being.One of the most important pillars of achieving Vision 2030 is to enhance participation in sports activities, and to achieve sports excellence locally, continentally, and internationally,' said Nouf Al-Marwaai.
Also Read: Toll charges at national highways and expressways to become costlier from April 1
Earlier in December last year, Saudi Arabia hosted an event to promote yoga and invited 11 Arab countries to participate in it. The program aimed to introduce Arab youth delegations to the sporting, cultural and recreational developments in the region, including yoga.
Yoga was not officially permitted for decades in Saudi Arabia. But later the country recognised yoga as a sport.