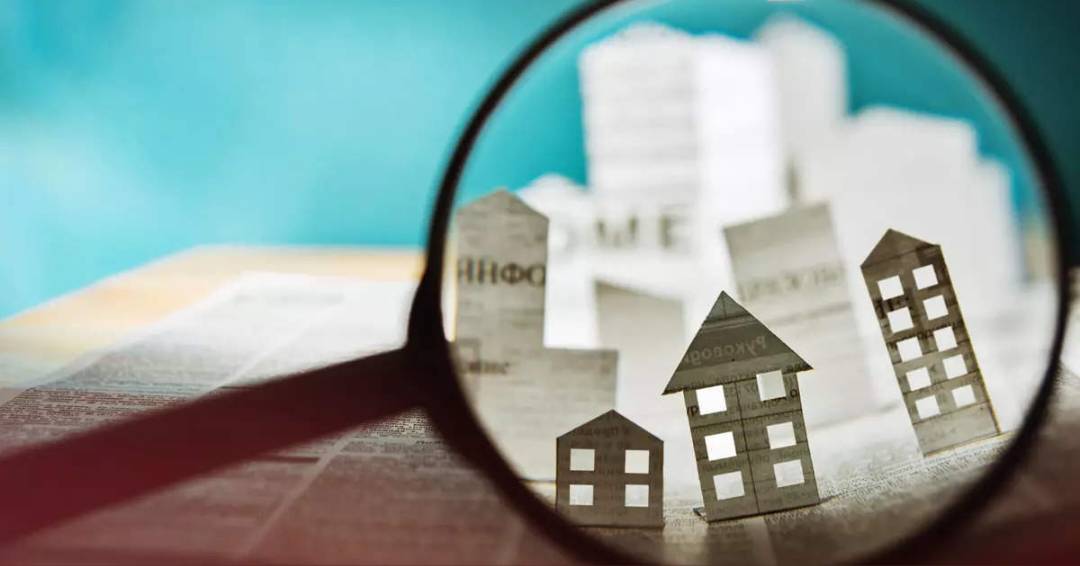 The largest increase in house prices among the top 10 cities occurred in Kochi, the commercial centre of Kerala, according to quarterly data from the Central Bank of India. In contrast to the national increase of 2.79%, Kochi had a 7.15% increase in home prices.
The index is based on data from the sales of homes in ten significant cities, including Ahmedabad, Bangalore, Chennai, Delhi, Jaipur, Kanpur, Kochi, Kolkata, Lucknow, and Mumbai.
The RBI data only includes Kochi as a city in Kerala.
In contrast to Kochi, where prices rose this year by 7.15%, Jaipur saw prices fall by 8.9%. After Kochi, Ahmedabad saw the second-highest price increase, at 5.2%.
Every quarter, the RBI publishes the home price index based on transaction-level information obtained from the registration authorities in ten significant cities. The Bank's database on Indian economy (DBIE) webpage offers time series data for both city-level HPIs and all of India.