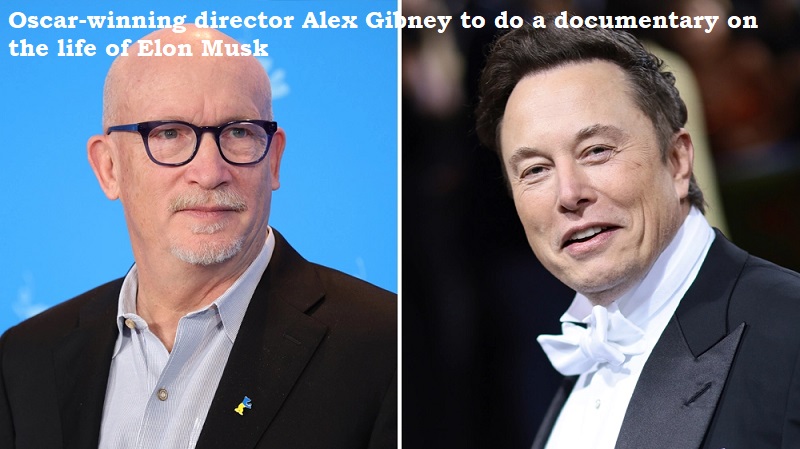 A few months ago, Oscar-winning filmmaker Alex Gibney began work on a documentary about the life and accomplishments of Elon Musk, the founder of Twitter and CEO of SpaceX. The project is described as a 'definitive and unvarnished assessment of Tesla, SpaceX, and multi-billion dollar tech entrepreneur Elon Musk,' according to reports.
On Monday, Gibney announced the documentary and expressed his 'great excitement' for its premiere. I have been intermittently working on this project for a while, and I'm really excited about it, he added. 'This exceptional team that is working with me makes me very happy. Onward!'
Jigsaw Productions is funding the movie along with Closer Media, Anonymous Content, and Double Agent. Stacey Offman and Richard Perello will executive produce the project. Meanwhile, Joey Marra and Xin will produce the much-anticipated documentary on behalf of Closer Media.
Speaking about the project, Closer Media founder Zhang Xin told Variety, 'Now is the moment for a rigorous portrait of Elon Musk, who is undeniably one of the most influential figures of our time. Closer Media is thrilled to join forces with Alex Gibney, Anonymous Content, and Double Agent to take on the challenge of examining Musk and his impact on the world.'