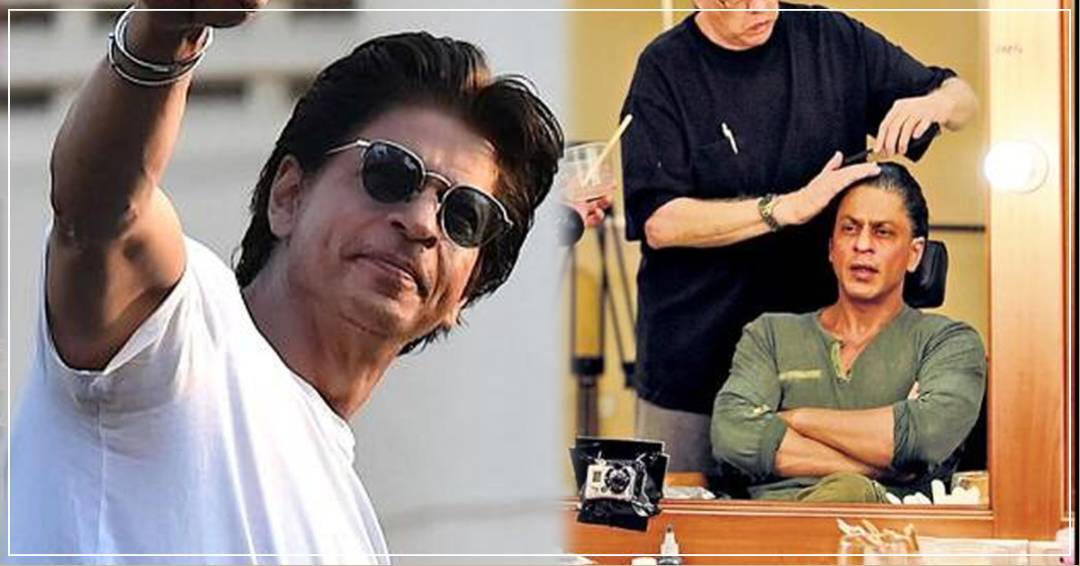 Two men arrested last week for trespassing inside Bollywood actor Shah Rukh Khan's house here last week lurked inside the actor's makeup area for nearly eight hours, before being apprehended, police said.
Security personnel apprehended and turned over to police the pair known as Pathan Sahil Salim Khan and Ram Saraf Kushwaha, who claimed to have travelled from Bharuch in Gujarat to meet the 'Pathaan' celebrity. They have been charged with trespassing and other offences under the Indian Criminal Code (IPC), and an investigation is still ongoing.
The actor was startled to see the accused, who had hidden themselves inside the makeup area on the third floor of Mannat, his home.
'Two of the accused entered Khan's bungalow covertly to meet him and waited there for the actor for nearly eight hours. They were apprehended at 10:30 am the next day after breaking in about 3 am,' say authorities.
According to Colleen D'Souza, the manager of Khan's bungalow, the security guard called her on February 2 at 11 a.m. to let her know that two people had managed to get inside the bungalow.
The trespassers were reportedly found by Satish, a cleaning staff member, says the FIR.
Satish brought them both out of the dressing room and into the foyer. Being startled to see strangers there, Shah Rukh Khan. Bandra police received both of them from Mannat's men.