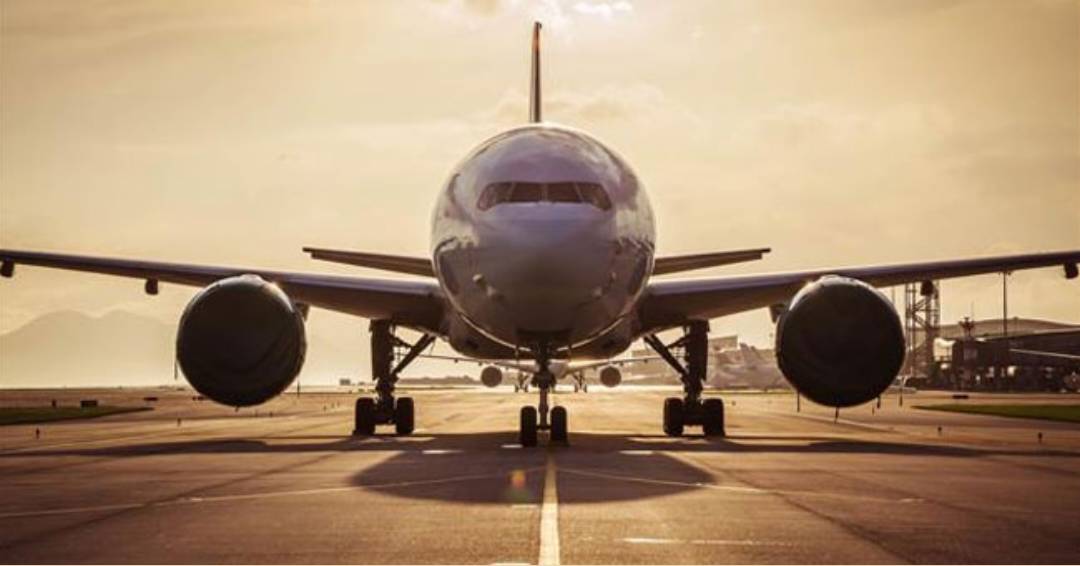 Ten minutes after takeoff, a Lucknow-bound AIX Connect flight from Bengaluru made an emergency landing at Bengaluru's Kempegowda International Airport due to a mechanical fault, informed Air Asia officials.
The flight i5-2472 took off about 6.45 AM on Saturday and was scheduled to land in Lucknow by 9 AM, says the information received.
But, shortly after takeoff, it was grounded.
The AIX Connect representative stated, 'AIX Connect confirms that i5-2472, scheduled to operate from Bengaluru to Lucknow, encountered a small technical fault and opted to return to Bengaluru.'
The spokesman continued, 'Alternative arrangements have been arranged for impacted guests, and we are taking measures to reduce disruption on other scheduled operations.'