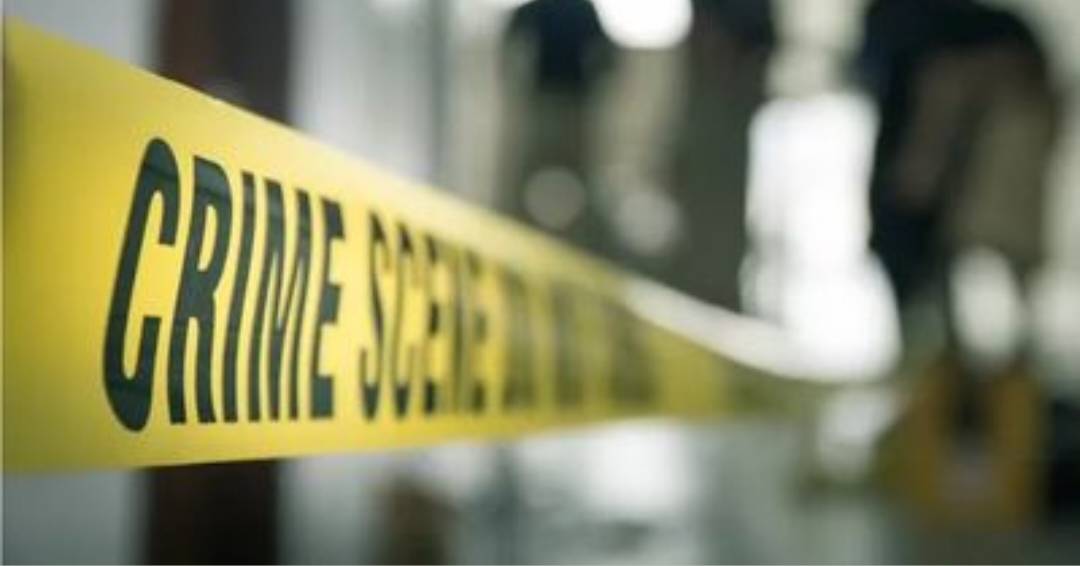 An official in Madhya Pradesh's Narsinghpur district said on Saturday that a 38-year-old mother and her teenage son and daughter took their own lives by jumping in front of a train, ostensibly to avoid harassment from her drunken husband.
Officials informed, the woman, her 19-year-old son, and her 16-year-old daughter took the drastic action close to the Gadarwara train station, around 50 kilometres from the district headquarters.
Shashi Pathak, an area sub-divisional officer of police, stated, 'We received information of three dead lying on the track around 10 pm on Friday.'
According to a note found in the son's pocket, the three were killing themselves because their father frequently got drunk and caused them a lot of difficulty.