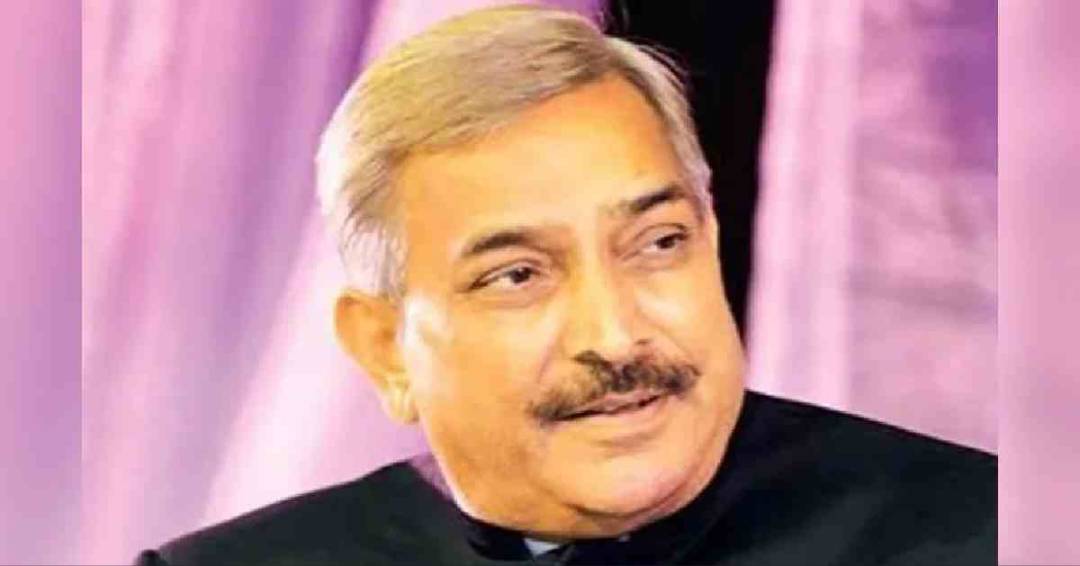 On Saturday, the Congress gave its approval for the selection of Rajani Patil as the party's whip in the Upper House and Pramod Tiwari as the party's deputy leader in the Rajya Sabha.
According to sources, the nominations were made by the Congress president to fill the positions left vacant by Anand Sharma's retirement and Rajeev Satav's passing.
They continued by saying that the Rajya Sabha Chairman has received a letter detailing these appointments.
Whereas Patil is a two-time Rajya Sabha MP from Maharashtra, Mr. Tiwari is a three-time Rajya Sabha Member and a former cabinet minister in the Uttar Pradesh government.
Due to his disruptive behaviour, Ms. Patil is temporarily suspended from the Upper House for the duration of the budget session of Parliament.