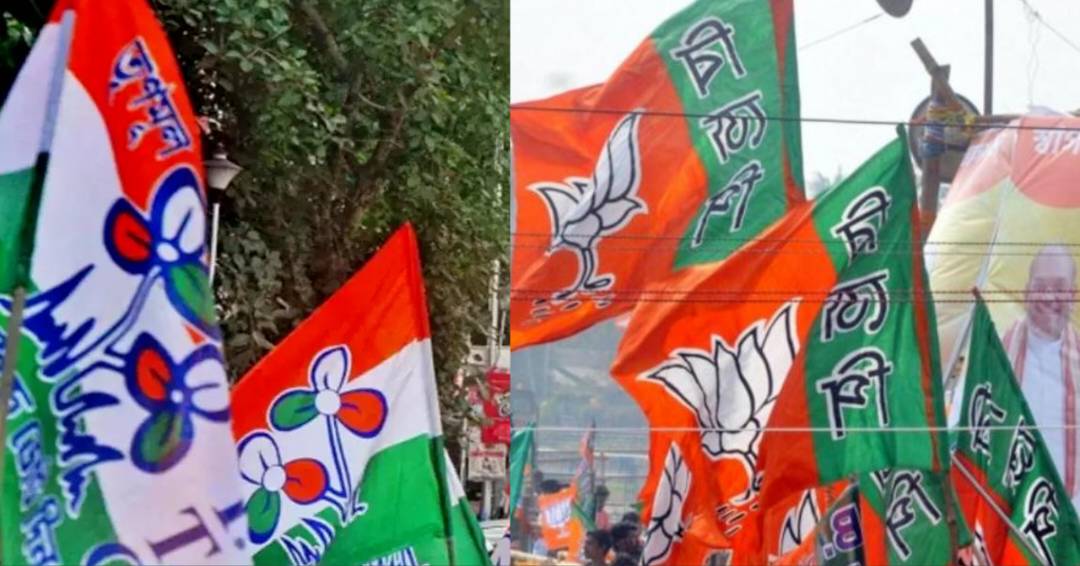 Adhir Ranjan Chowdhury, a Congress MP, claimed that despite ongoing subpoenas and raids by various central agencies against leaders of several opposition parties in the nation, the Trinamool Congress (TMC) is getting a pass because of a tacit understanding between Mamata Banerjee's party and the BJP.
'Trinamool Congress and the BJP have an agreement to avoid being targeted by governmental agencies like the ED and CBI' said Adhir Ranjan Chowdhury.
Chowdhury declared that the raids and summonses against the opposition leaders would continue 'We're prepared to handle this. We supported Rahul Gandhi when he was detained for 53 hours by the ED. For three days, Sonia Gandhi was questioned. We had the ability to support everything.'
The Enforcement Directorate questioned Rahul Gandhi last year in relation to a money-laundering case involving the National Herald-Associated Journals Limited transaction. In the same case, Sonia Gandhi was also asked to appear for questioning.