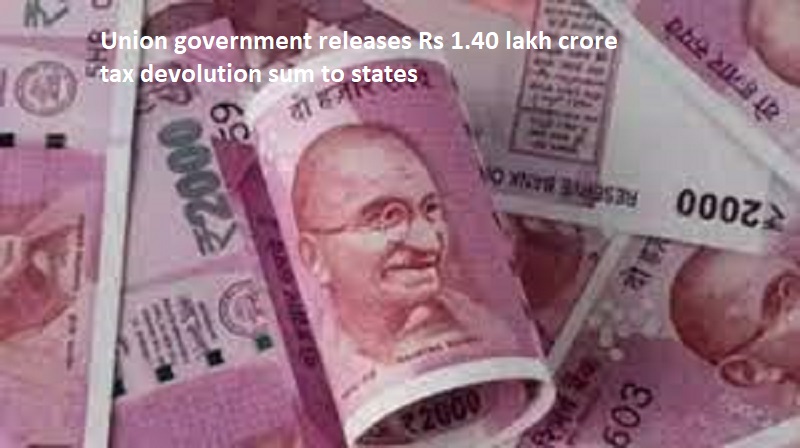 New Delhi: The Union government has released more than Rs 1.40 lakh crore  as the 14th instalment of tax devolution to states. In a statement, the Ministry of Finance said that this amount is as against the normal monthly devolution of 70,159 crore rupees.
'The Union Government has released 14th instalment of tax devolution to state governments amounting to Rs 1,40,318 crore today, as against normal monthly devolution of Rs 70,159 crore,' the finance ministry said in a statement.
Also Read: Indian Railways cancels several trains today: Full list
At present, 41% of taxes collected by the Centre is devolved in 14 instalments among states in a financial year. As per data by the Controller General of Accounts, the Centre has devolved Rs  6.68 lakh crore to states in the current financial year during April-January. This amount is up 22.4% from last year.