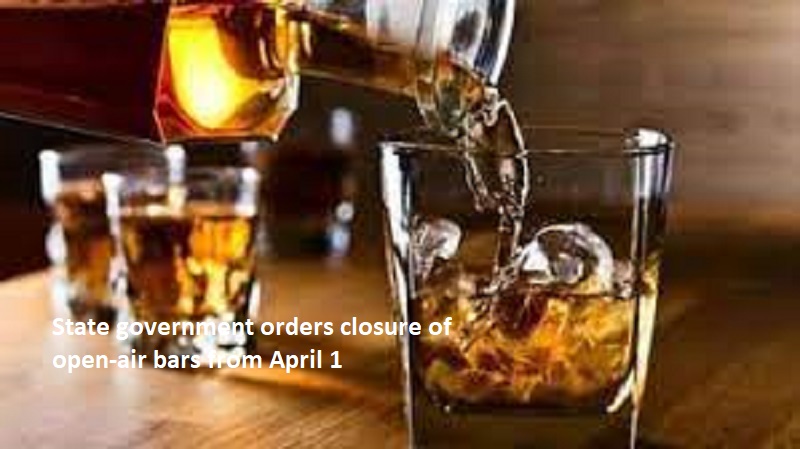 Bhopal: Madhya Pradesh government has ordered to close all  the 'ahatas' (open-air bars or liquor vends) in the state. The  open-air bars or liquor vends will be shut from April 1.Madhya Pradesh Chief Minister Shivraj Singh Chouhan announced this.
'All the Ahatas in Madhya Pradesh will be closed from April 1. Whoever wants to drink alcohol should take it to his house,' said  CM Shivraj Singh Chouhan.
Also Read: Gulf country to ease visa rules for expats 
The Madhya Pradesh cabinet in February decided to close all 'ahatas' in the state. The decision was taken to  discourage the consumption of alcohol. From April 1,  liquor will  be sold and purchased over the counter at liquor shops and no public consumption will be allowed.