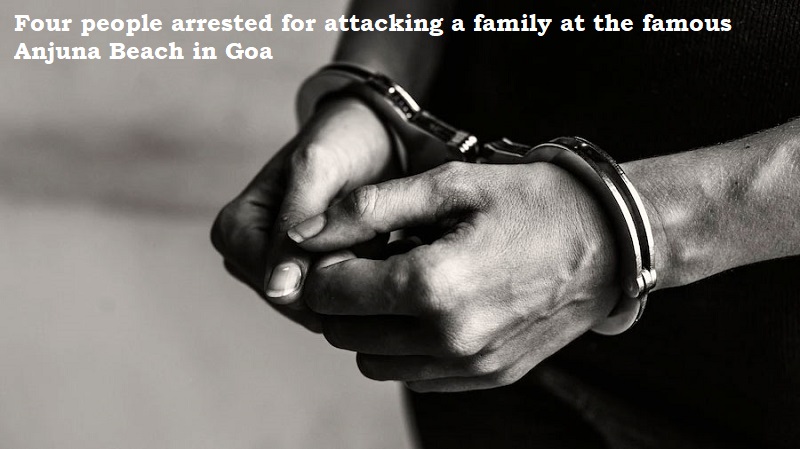 Four people were detained by Goa police in India's tourist hotspot in relation to an attack on a family that happened at the renowned Anjuna Beach. The attackers attacked the family while carrying knives and other weapons, according to the police. On social media, a video of the incident has gone viral. Members of the family were hurt in the incident.
Pramod Sawant, the chief minister of Goa, responded angrily to the incident and issued a warning that the state would not accept such behaviour.
On that day, Deputy Superintendent of Police (Mapusa) Jivba Dalvi reported that a 47-year-old Delhi resident filed a complaint on March 5 alleging that he and his family had been attacked by a gang carrying belts, baseball bat, and a knife.
The assailants also rained blows on the complainant and his kin, leaving them injured, as per the First Information Report (FIR). However, the police did not disclose how many members of the family were injured in the assault at the Anjuna beach in North Goa.
Dalvi said initially investigation revealed a knife and other weapons were used to inflict injuries on the vital organs of the victims.