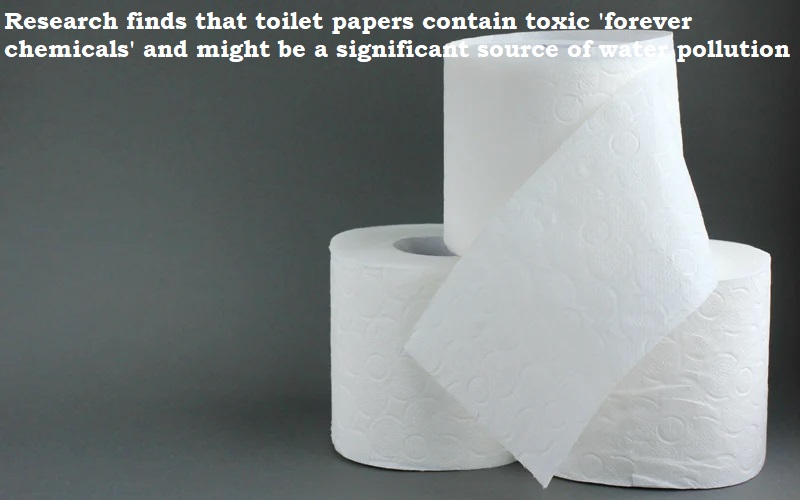 According to peer-reviewed research from the University of Florida in the United States, the majority of toilet paper sold worldwide includes hazardous 'forever chemicals' and may be a substantial contributor to water pollution.
According to researchers, once this waste is dumped into toilets and transported to sewage treatment facilities, it may mix with the sludge produced and applied to farms as fertiliser or even enter different bodies of water, as stated in the Guardian. In wastewater treatment systems, these synthetic chemicals, which are found in soil and streams all over the world, 'should be viewed as a potentially important source' of PFAS.
The study checked 21 popular toilet paper brands across North America, Western Europe, Africa, Central America, and South America along with sewage samples from wastewater treatment plants in the US and found PFAS or 'forever chemicals'.
PFAS refers to a class of 14,000 chemicals that are typically used in consumer products to make them water-resistant. As the name suggests, since these chemicals do not naturally break down they can cause cancer, liver disease, cardiovascular disease and fetal complications and can contribute to other major health issues.