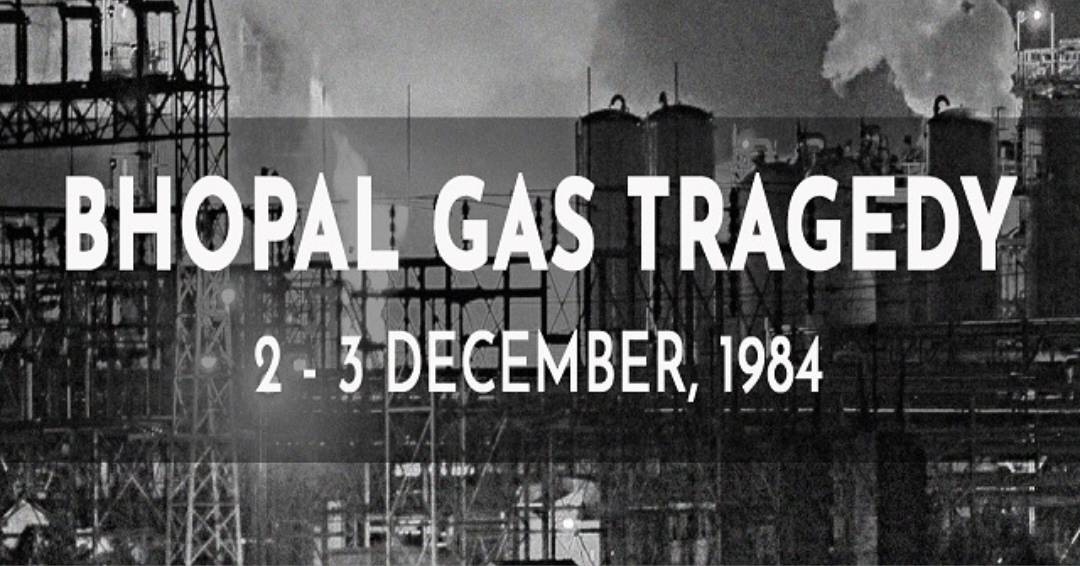 The Bhopal Gas Tragedy is one of the worst industrial disasters in history that occurred in Bhopal, India, on December 2-3, 1984. Today Supreme Court of India dismissed the the plea for additional compensation. The timeline of events in the Bhopal Gas Tragedy case is as follows:
December 2-3, 1984: A gas leak occurred at the Union Carbide India Limited (UCIL) pesticide plant in Bhopal, releasing a toxic gas called methyl isocyanate (MIC) into the air. The gas quickly spread to the surrounding areas, affecting thousands of people.
December 4, 1984: The Indian government declared a state of emergency in Bhopal and set up an inquiry commission to investigate the disaster.
December 7, 1984: Union Carbide Corporation (UCC) Chairman Warren Anderson arrived in Bhopal but was arrested and released on bail.
December 15, 1984: The Indian government filed a lawsuit against UCC in the United States District Court of New York.
1985: The Indian government and UCC reached a settlement of $470 million, which was later increased to $560 million in 1989.
1986: A criminal case was filed against UCC and its Indian subsidiary, UCIL, in an Indian court.
1987: UCC and UCIL were charged with culpable homicide not amounting to murder.
1989: UCC paid the settlement to the Indian government and sold its stake in UCIL.
1991: The Indian government enacted the Bhopal Gas Leak Disaster (Processing of Claims) Act, which set up procedures for compensation claims.
1992: The Indian Supreme Court approved a settlement of $470 million to compensate victims of the tragedy.
2010: A court in Bhopal convicted eight Indian nationals, including the former UCIL Chairman, for their role in the tragedy.
2012: The Indian government announced that it would seek to extradite Warren Anderson from the United States to face charges in India, but he died before the extradition could take place.
2023: Supreme Court of India dismissed the plea for extra compensation
The Bhopal Gas Tragedy continues to have a lasting impact on the victims and their families, as well as on the environment and the Indian legal system.