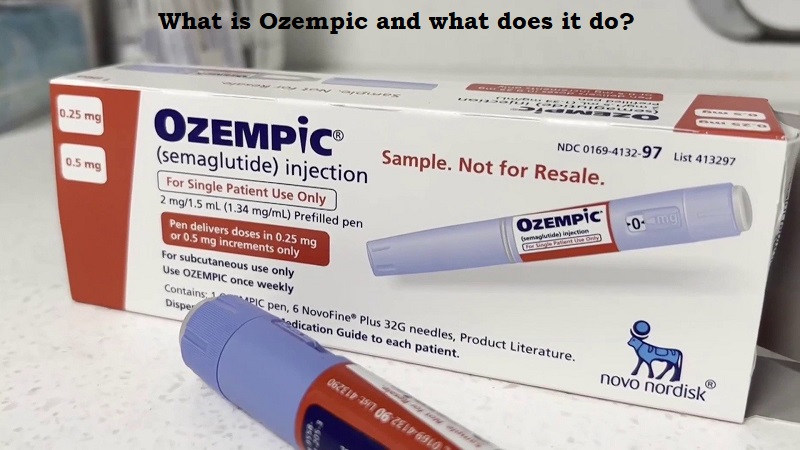 Oscars 2023 comes to an end, however, drugs and medicines were also mentioned along with awards and applauses. Jimmy Kimmel the award show presenter sparked some amusement in viewers after joking about the rumoured diabetic drug Ozempic.
Only individuals with type 2 diabetes may use the once-weekly injectable medication Ozempic, also known as semaglutide, to manage their blood sugar levels. To lessen the danger of a stroke, heart attack, or death, it is only used by individuals who have heart and blood vessel disorders. It was discovered that the medication produced amazing weight loss outcomes.
Semaglutide, which is found in the medication and is FDA-approved for use in weight loss under the brand name Wegovy but not yet under the brand name Ozempic, has been linked to weight loss.
India does not yet have access to the medication. However, as per medical experts, with rising obesity statistics almost 9.5 per cent of all men and 13.9 per cent of all women will be obese by the year 2040 in India.
As per Indian Express, in a study participants lost around 15 per cent of their body weight, with some even losing up to 20 per cent, which is uncommon for any drug to do or even in case of surgeries.
Experts have advised people to not take the medicine as their first choice for treatment for obesity and all, even when it is available in India.
The medicine is expected to cost almost Rs 8,000 to 9,000 ($97-$100) a month.