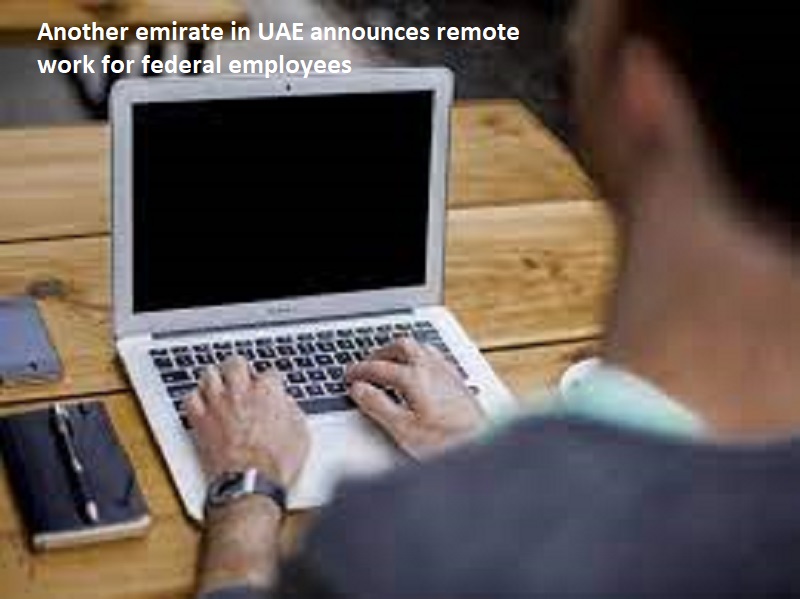 Ajman: Ajman has announced remote work for federal government employees on Fridays during the holy month of Ramadan. Ajman is the third emirate to have adopted the remote work policy for Ramadan.
The Human Resources Department in the emirate said 70% of employees may work remotely and 30% would be present on site every Friday throughout the holy month. It also confirmed the official work hours for Ajman's local government entities: 9am to 2.30pm, Monday to Thursday; and 9am to 12pm on Fridays.
Also Read: Sheikh Hamdan announces remote work for employees in Dubai 
Earlier Dubai and Abu Dhabi had released same order. Government employees in these emirates will be following the 70-30 remote work-on-site ratio on Fridays.