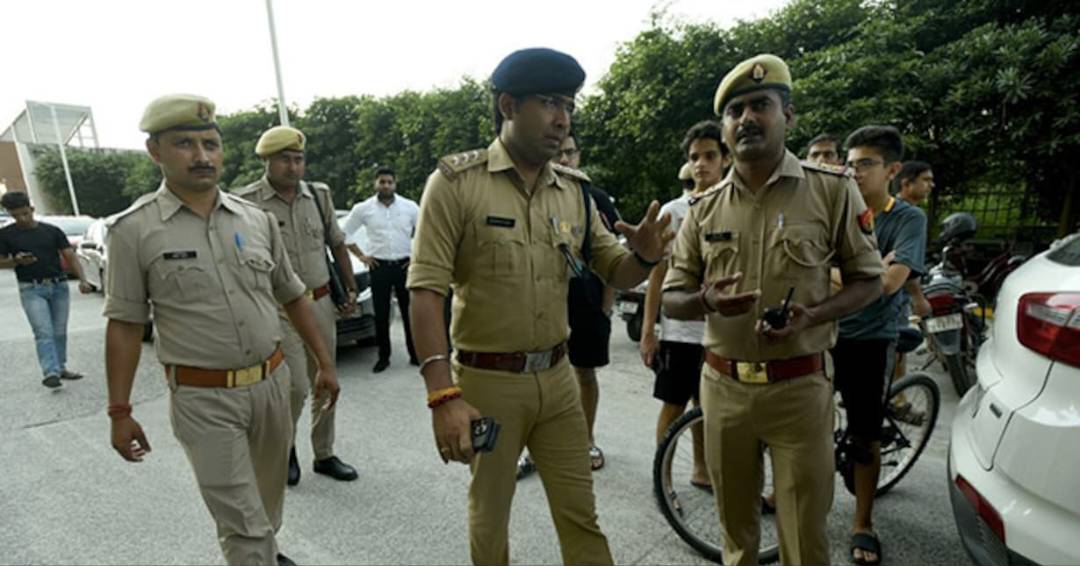 According to authorities, three people—including a child—were killed here when a truck struck the scooter they were riding and dragged the two-wheeler for approximately 500 metres.
They claimed that the incident occurred late on Friday night close to the Katra overbridge.
Residents of the Lalpur hamlet under the Katra police station, Ramdeen (40), his sister-in-law Surja Devi (35) and their three-year-old nephew, were returning home when a truck struck their motorbike from behind. According to Superintendent of Police S. Anand, the scooter became tangled with the truck and was pulled for almost 500 metres.
'The three were taken to a Bareilly hospital for treatment after police arrived at the scene, where doctors pronounced them brought dead,' he added.
The truck driver fled the scene and left behind his vehicle, according to the police, who also stated that the bodies had been sent for post-mortem examination.