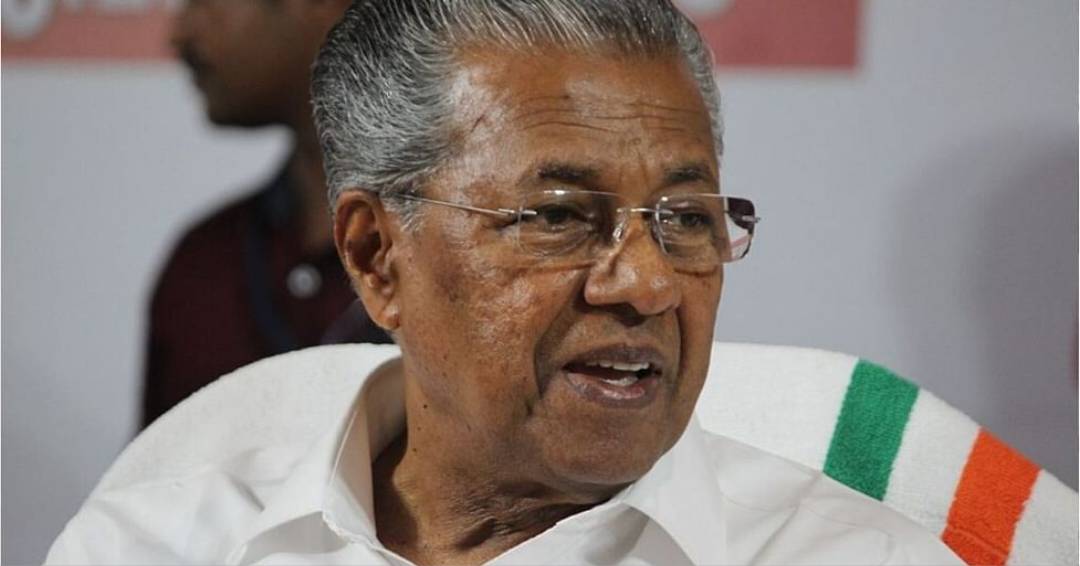 Pinarayi Vijayan, the chief minister of Kerala, has reportedly been 'occupied with himself to a level that he could not take any queries,' said Congress Member Shafi Parambil.
'The fundamental rights of the opposition were violated by the government's harshness. Vijayan sees himself as a reflection of Narendra Modi in a mirror. The same thing that Modi does in the Lok Sabha is also taking place in Kerala. The government makes all decisions and there is no discussion, but notice is given' Mr. Shafi asserted.
According to Mr. Shafi, the administration forcefully suppressed the opposition's fundamental right to bring up issues facing the public in the Assembly.
'We'll strive to achieve that. The opposition is not terrified of the chief minister. The most powerful tool that opposition has for raising public concerns and criticising government policies is Rule 50. They won't let us carry it out' he informed the reporters, Mr. Shafi.
Mr. Shafi stated that the speaker only maintained the chair's dignity during the first two weeks of his employment. He now behaves like a party secretary or the private secretary to the chief minister, Mr. Shafi claimed.