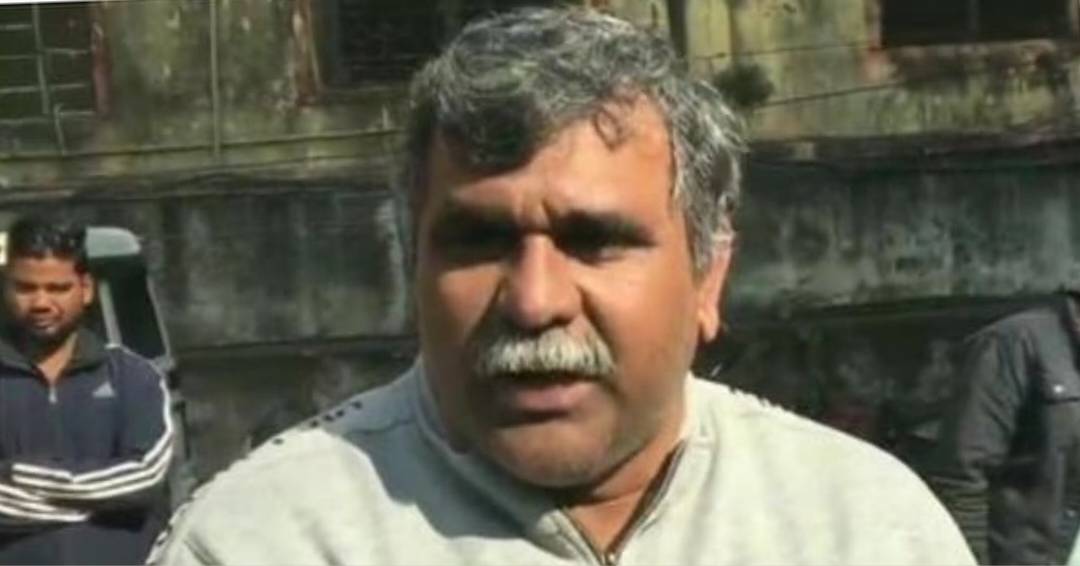 BJP leader Jitendra Tiwari was detained by the West Bengal Police on Saturday in connection with the Asansol stampede case, which resulted in the deaths of three people last year. Before to the West Bengal Assembly elections in 2021, Tiwari, the former mayor of the Trinamool-controlled Asansol civic corporation, joined the BJP.
The stampede occurred last year in Asansol at a blanket distribution event led by BJP leader and Leader of the Opposition in the Bengal Assembly Suvendhu Adhikari.
Jitendra Tiwari and his wife Chaitali were in charge of planning the event. After receiving a complaint from the deceased's kin, a case was subsequently filed against the pair.
When Suvendu Adkhiar departed the event venue, there was a stampede that resulted in the deaths of three persons. While BJP leaders said they had contacted the police, the police claimed they had not given permission for the programme to be organised.