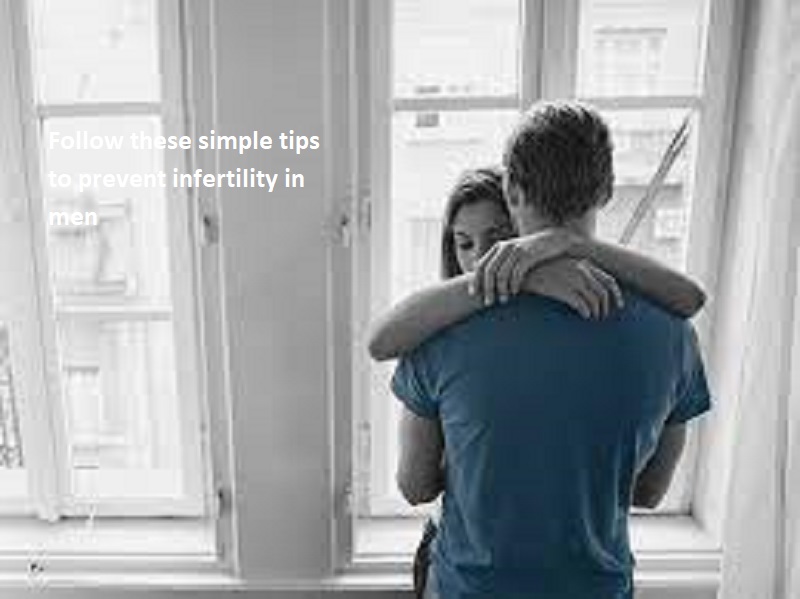 Doctors and health workers point out that infertility   cases are rising among men and women. According to the health experts this is mainly caused by the changed living conditions. Infertility can be combated to some extent by improving lifestyle.
Here are some things men can do – or pay attention to – in their daily lives to avoid infertility:
One thing that can be done is to stay physically active. Exercise and sports can all be done. These increase the testosterone hormone. A decrease in the testosterone hormone can affect sperm production and sperm quality. So this hormone level needs to be maintained. This can be done by staying physically active.
Foods rich in antioxidants can be added to the diet. Balance your diet with whole grains (unrefined), healthy fats (including olive oil and almonds), fish, chicken, leafy greens, and fresh fruit. Always make sure the food is complete.
Also Read: Know warning signs and symptoms of poor vaginal health
If you are a smoker, it is advisable to give it up. Smoking greatly increases the risk of infertility. Smoking affects sperm production and sperm quality.
Vitamin-C deficiency also increases the risk of infertility in some cases. So always ensure vitamin-C through food. Citrus fruits and other fruits and vegetables with yellow and orange skins are rich in vitamin C. Vitamin-C supplements can also be used as prescribed by the doctor.
Stress is a major factor that increases the risk of infertility. So stay away from places of stress as much as possible.