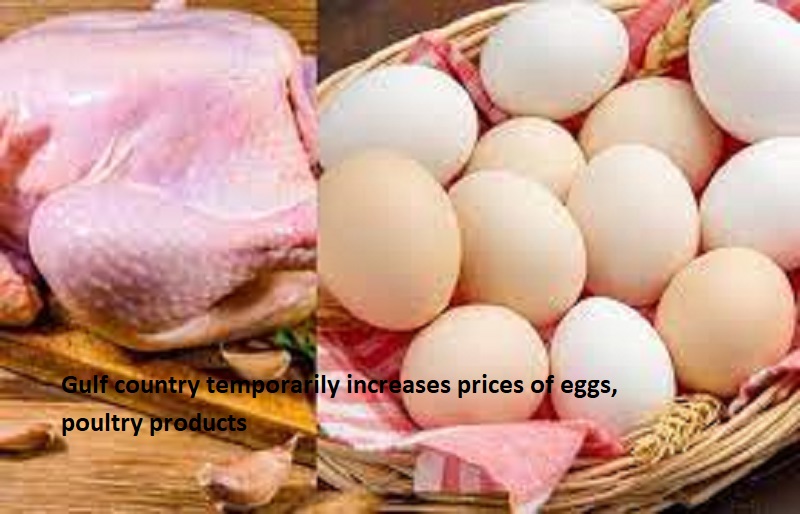 Dubai: Ministry of Economy (MoE) in the UAE has announced a temporary hike in the prices of eggs and poultry products. The prices were increased by 13%. The temporary price hike will be assessed within six months.
The authority took this decision based on a request submitted by a number of companies operating in the sector. The companies complained that they were facing heavy losses due to high production and shipping costs and an increase in prices of imported raw materials like fodder.
Also Read: Mahzooz Draw: Indian expat wins Dh1 million 
Eggs and chicken products are among the commodities whose prices cannot be increased without prior approval from the ministry.