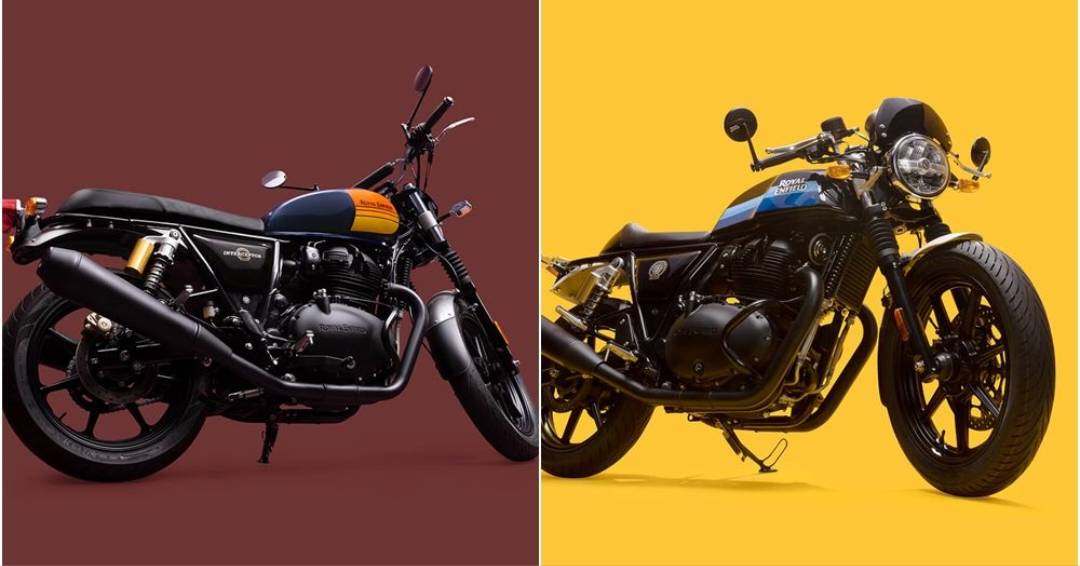 Updated versions of the Interceptor 650 and Continental GT 650 motorcycles have been released by Royal Enfield. The Interceptor has modern features including alloy wheels and has a starting price of Rs 3.03 lakh. The Interceptor's price has increased by about Rs 16,000 as a result of all the additional adjustments.
The new GT variant has a starting price of Rs. 3.19 lakh. The Continental GT's price has increased by almost Rs 14,000 in total. The 2023 editions of the Continental GT 650 and Interceptor 650 vehicles have both been introduced. Both vehicles receive a number of updates, including long-awaited alloy wheels, updated electric switch systems, and LED lighting.
The inclusion of the LED headlamp found on the Super Meteor is the main draw. The Super Meteor has also utilised aluminium switch cubes. Both vehicles have been entirely converted into the 'ultra-luxury' category after receiving 7-spoke alloy wheels. The car also received fresh paint.
In the GT model, new Vredestien Centura ST tubeless tyres are mounted on alloy wheels. The Continental GT will still use Ceat tyres, though. Riders have been requesting the newly installed USB charging connector on the left side of the handlebar for a very long time.
For long distance transport, India's most trusted middleweight vehicle is the Interceptor. Both on city streets and highways, the Interceptor performs admirably. Engines with a combined displacement of 648 cc are used in both variants. With 52 Nm of torque and 47.5 horsepower of power, the car is a popular choice for those who desire to drive great distances.