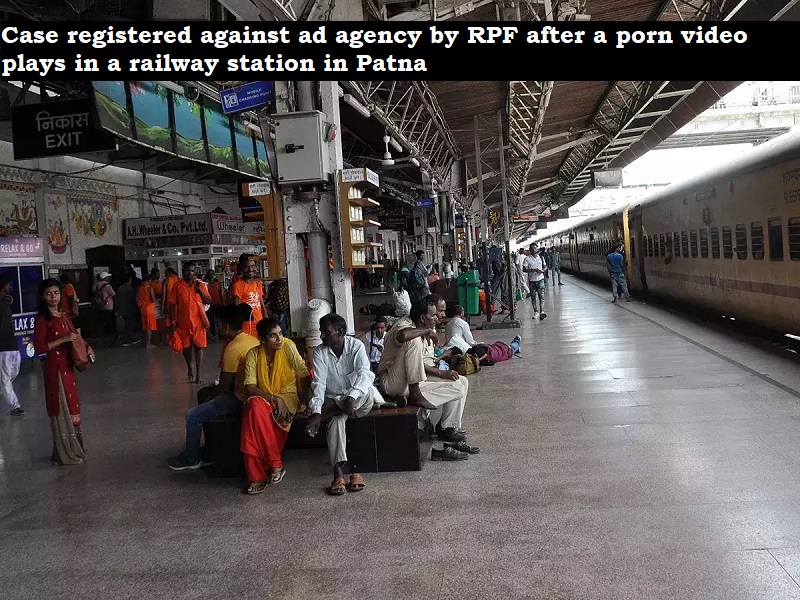 An ad agency in India is facing legal action after a pornographic video was played on a digital billboard at a railway station in Mumbai. The incident occurred on March 19 and has sparked outrage among commuters and authorities.
According to reports, the video was played on a loop for several minutes before it was noticed and the display was shut down. The ad agency responsible for the billboard has apologized for the incident and claimed that it was the result of a hacking attack.
However, authorities have not been convinced by this explanation and have registered a case against the agency under relevant sections of the Indian Penal Code and the Information Technology Act. The police have also launched an investigation into the matter to determine the source of the video and the extent of the agency's culpability.
The incident has raised concerns about the security of digital billboards and the potential for such incidents to occur in the future. It has also highlighted the need for stricter regulations and safeguards to prevent similar incidents from happening.
Overall, the incident at the Mumbai railway station is a serious breach of public decency and security, and it is important that the responsible parties are held accountable for their actions. As digital advertising becomes increasingly common in India and around the world, it is crucial that appropriate measures are taken to protect users and prevent malicious actors from exploiting vulnerabilities in the system.