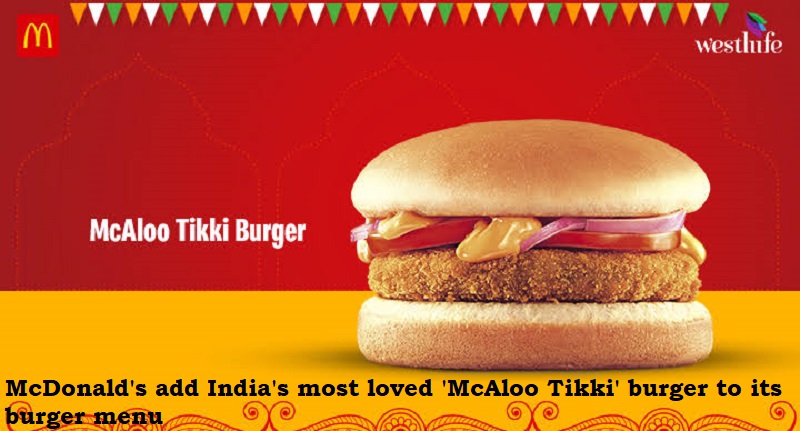 McDonald's in Chicago has introduced the 'McAloo Tikki' burger on its menu, much to the joy of Indian fast-food lovers. The McAloo Tikki is a popular vegetarian burger in India that features a spicy potato and pea patty, along with special sauce and onions, served on a bun. The burger has gained a cult following in India and has been a staple on McDonald's menus in the country for several years.
The news of the burger's introduction at a McDonald's location in Chicago has been met with excitement from Indian expats and fast food enthusiasts, who have taken to social media to express their joy. Many have shared pictures of the burger and commented on its taste and how it reminds them of home.
The McAloo Tikki burger is just the latest example of how fast food chains are adapting their menus to cater to the tastes and preferences of their diverse customer base. McDonald's has been particularly successful in India, where it has introduced several vegetarian and chicken options to cater to the country's diverse dietary preferences.
Overall, the introduction of the McAloo Tikki burger at a McDonald's location in Chicago is a testament to the popularity of Indian cuisine and the willingness of fast food chains to adapt to the tastes and preferences of their customers.