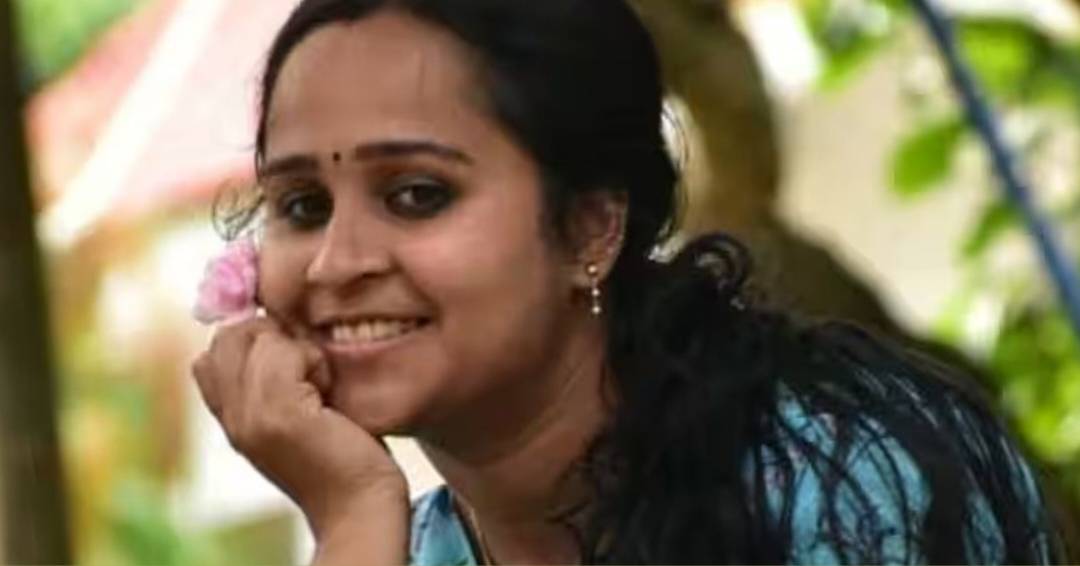 V A Nishadmon, DySP of Kattappana, on Wednesday informed that, police have stepped up their efforts to find the suspect in the teacher's slaying.
The body of Anumol, a teacher at the Jyothi Primary School in Pezhukandam, Kanchiyar, was found inside her house. Inside the bedroom, her body was spread out beneath a cot while being covered with a blanket.
Her husband Vijesh, who is currently wanted for murder, is missing.
According to Nishadmon, the body was 5 days old. He stated that the post-mortem would reveal the cause of death.
The police's initial assessment is that Anumol's husband killed her. According to DySP, the search for Vijesh has been stepped up.
He claimed that there were no wounds or any marks on the body because it had totally decayed.
He continued, 'Reports that Vijesh was found to have committed suicide are likewise untrue.'