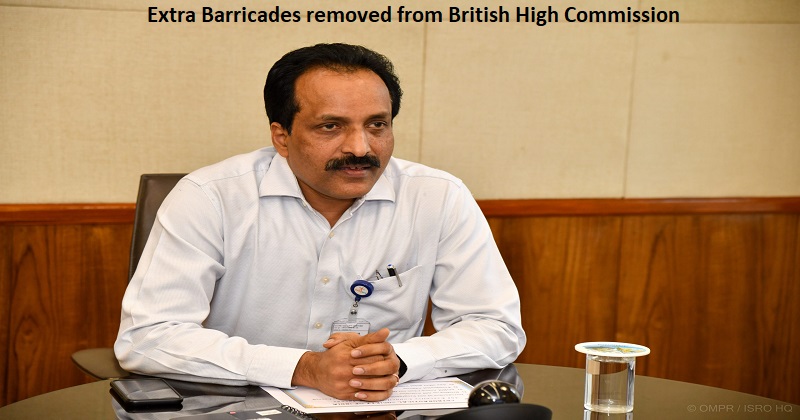 The launch of Chandrayaan-3, India's third lunar mission, and Aditya L1, the country's first solar mission, could take place by the middle of 2023, said ISRO chairman S Somanath. He was giving the opening address on Indian Capacity for Space and Planetary Exploration at the fourth Indian Planetary Science Conference, which was held at the Physical Research Laboratory (PRL).
The Chandrayaan-3 craft is fully ready. It is fully integrated. Of course, there is some correction work being done, and we are building a lot of confidence in the mission through lots of simulations and tests, etc. And possibly the launch can take place by the middle of this year, Somanath said. He also said Aditya-L1, India's first solar mission, is going to be a very unique solar observation capability for which instruments have already been delivered, and ISRO is in the process of integrating them in the satellite.
Chandrayaan-3, according to ISRO, is a follow-up mission to Chandrayaan-2 and aims to show that safe lunar landing and wandering are possible from beginning to conclusion. It is made up of the Lander and Rover arrangement. Somanath stated that the Chandrayaan-3 project would contain an orbiter, a lander, and a rover, identical to the Chandrayaan-2 mission.