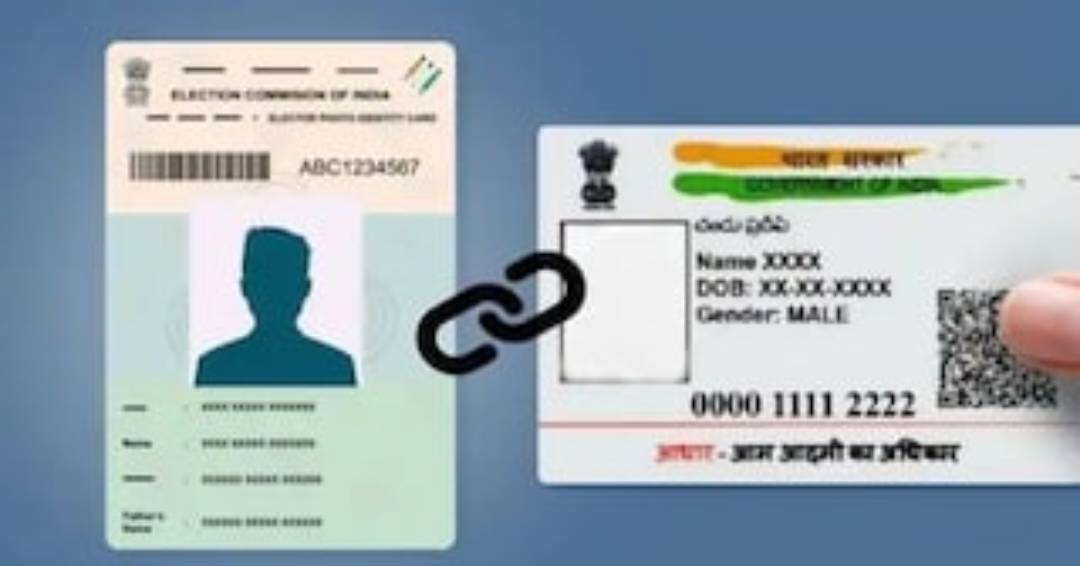 The deadline for linking Aadhaar number to voter identification card was extended by the Center on Wednesday to March 31, 2024. The cutoff date was established for April 1st, 2023.
In a statement, the Ministry of Law and Justice extended the deadline.
The notification from June 17, 2022 is amended as follows by the central government. The 31st of March 2024 shall be substituted for the words and figures of the 1st of April 2023 in the aforementioned announcement, according to the notification.
By completing a new form, voters can submit their Aadhaar numbers for connecting with voter IDs.